Swanson Industries is a leader in hydraulic cylinder manufacturing, remanufacturing and repair to OEM specs for rigorous applications in the mining, mobile, industrial and marine markets in the United States.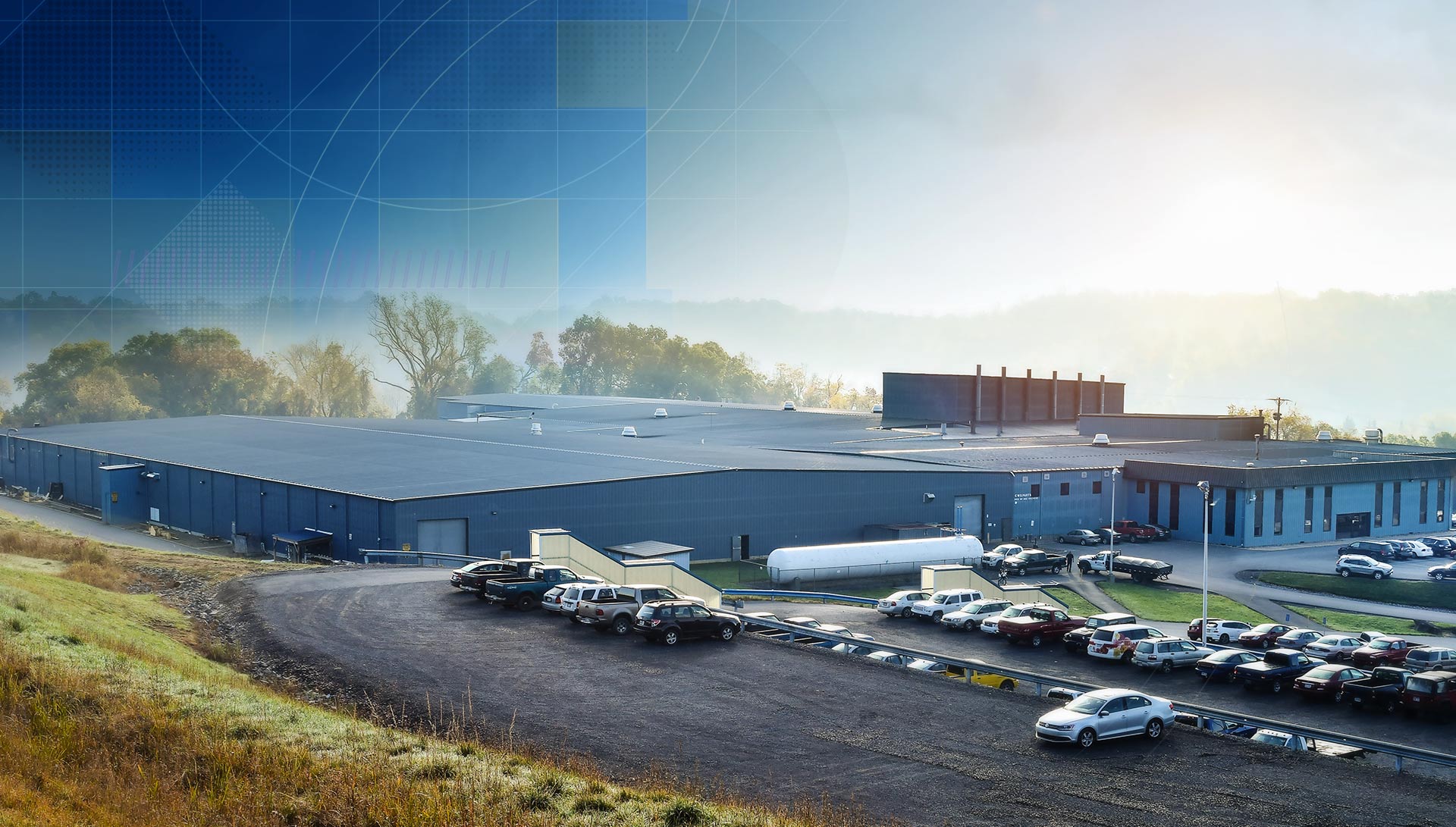 Swanson Industries
provides a vast array of products and services for several industries, including fluid power, mining, off-highway and steel.
Swanson has become an industry leader in providing certified products and unmatched technical expertise that ranges from designing and manufacturing new products, remanufacturing and repairing components, engineering, design, research and development.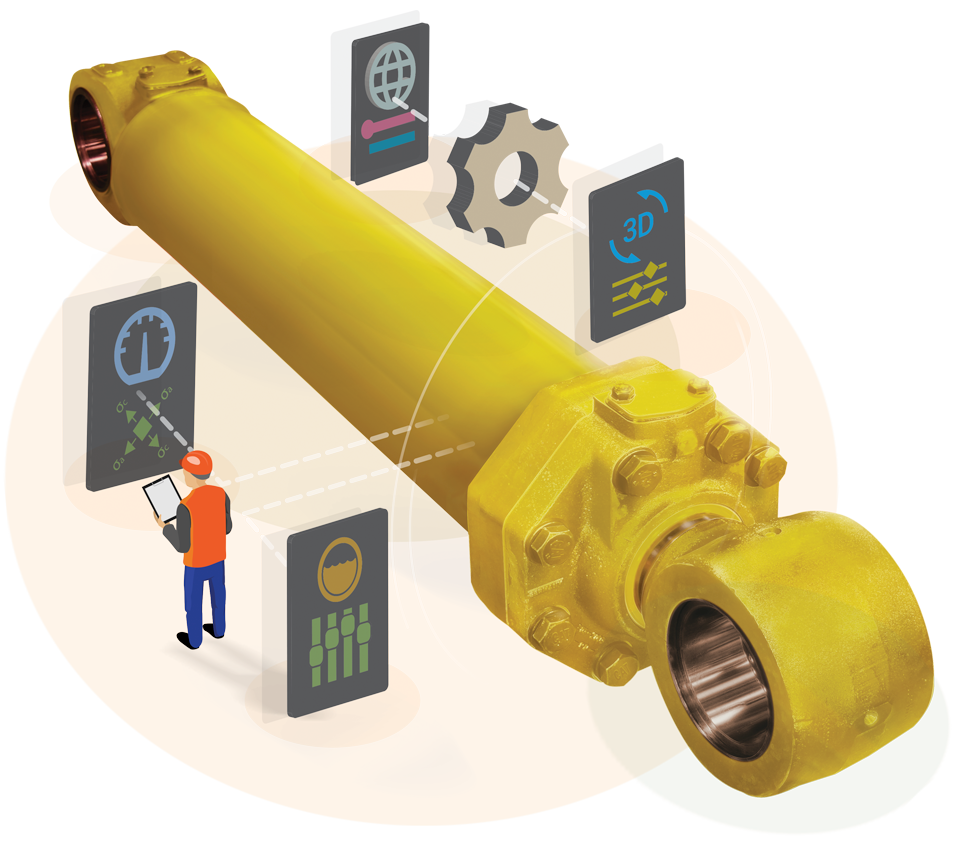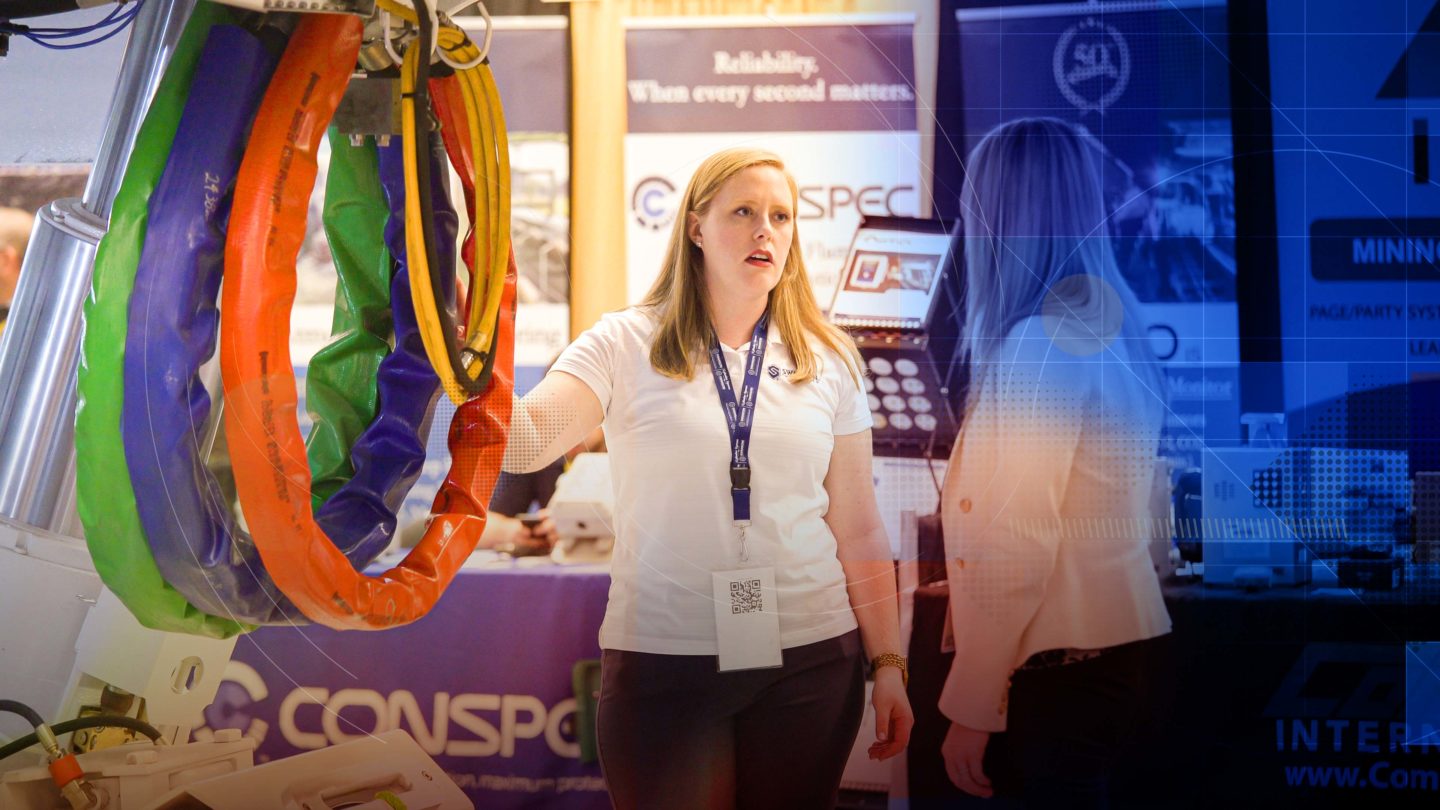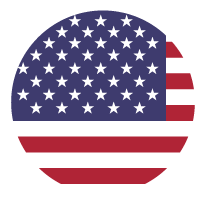 With more than 385,000 square feet of manufacturing space between three production facilities in the United States, Swanson is able to respond quickly to any inquiry or situation.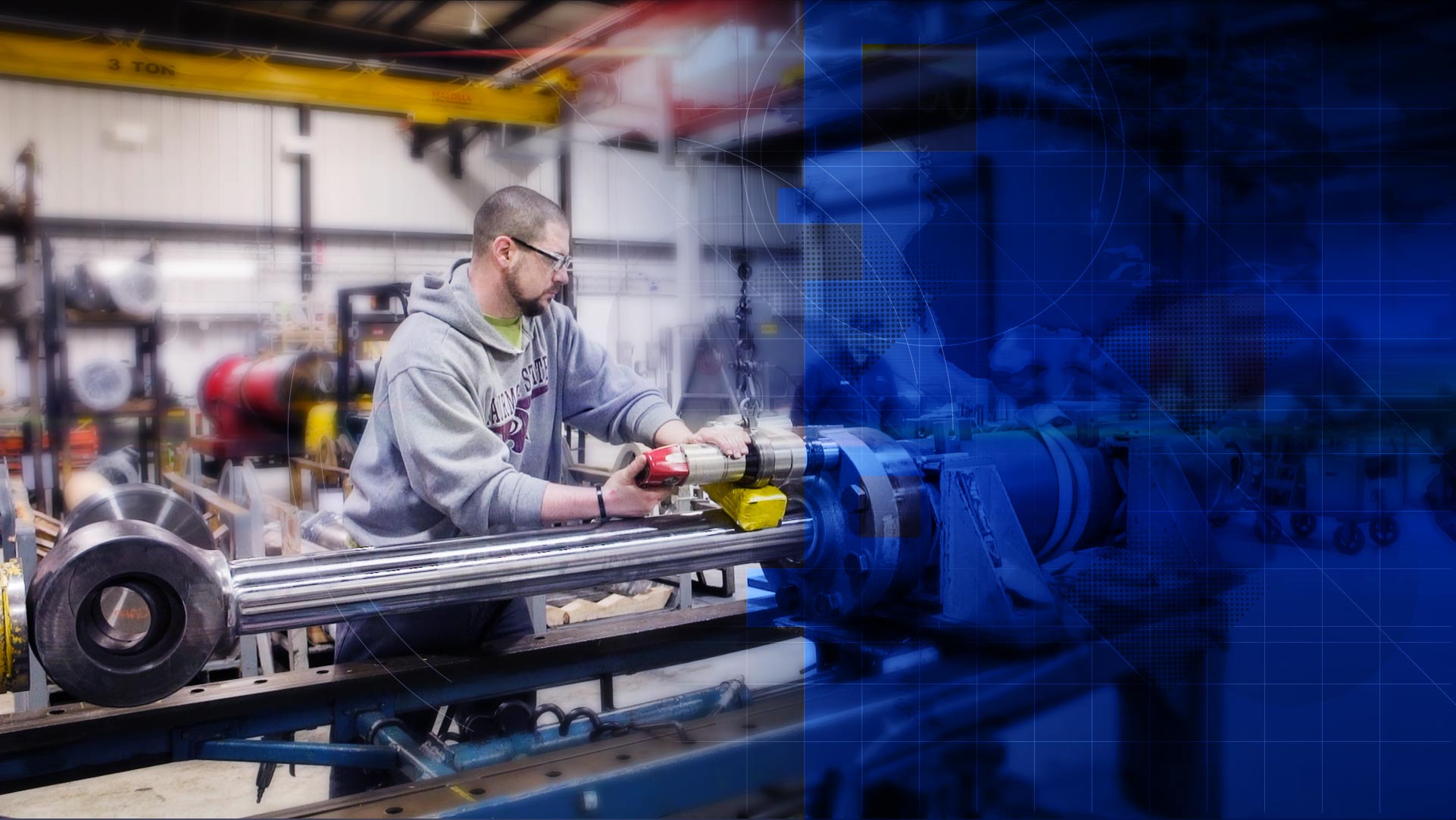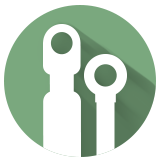 Cylinder Xpress
Hydraulic cylinders remanufactured to OEM specs – available for immediate delivery.
Find a need and provide the products and services which fill that need – and do it exceptionally well!
That simple mission stands behind the remarkable growth of a company which was founded in 1964 by its namesake, Paul Swanson.
Throughout Swanson Industries, you will find highly specialized state-of-the-art equipment and the 21st-century technology necessary to manufacture and provide superior products for today's harsh and demanding underground and surface mining, mobile, industrial and marine environments.

ISO-9001:2015
Controlled environment for testing and assembly
Test equipment oil cleanliness maintained to 16/13 (ISO 4406) or better
Every cylinder is pressure and function tested before shipment
Certified welders and qualified weld procedures

A flexible workforce allows Swanson to maximize production to meet the current demands of the marketplace.
Small enough to be innovative and flexible

Large enough for volume production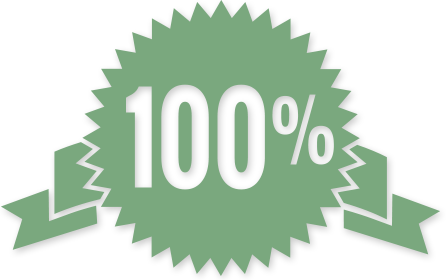 Assembled product is tested for 100% functionality.
Swanson Industries is committed to fulfilling our customers' needs promptly, competitively and always with a superior product. Swanson Industries would be pleased to have the opportunity to define and meet your needs too.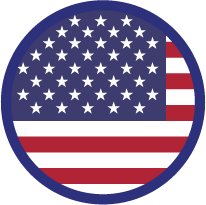 UNITED STATES LOCATIONS
Alabama
5541 Powder Plant Lane
Bessemer, AL 35022
205-565-7065
Kentucky
130 Pond River Colliers Road
Madisonville, KY 42431
270-821-0947
Montana
1331 Holiday Circle
Billings, MT 59101
406-702-1499
Nevada
640 S. 12th St., Ste 114
Elko, NV 89801
775-777-8253
Pennsylvania
303 Meadow Ridge Drive
Mt. Morris, PA 15349
724-324-5433
Utah
610 Industrial Road
Helper, UT 84526
435-472-3452
1109 West Highway 123
East Carbon, UT 84520
435-888-0525
West Virginia
World Headquarters
2608 Smithtown Road
Morgantown, WV 26508
800-327-6203
437 Goshen Road
Morgantown, WV 26505
304-284-5199