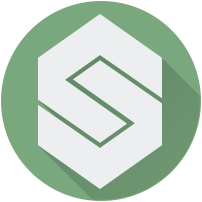 About Swanson Industries
"Find a need and provide the products and services which fill that need – and do it exceptionally well!"
That simple mission stands behind the remarkable growth of a company which was founded in 1964 by its namesake, Paul Swanson. Swanson started with a commitment to providing industrial hard chrome plating services to the hydraulic cylinder manufacturing industry. Today Swanson Industries provides a vast array of products and services for several industries, including fluid power, mining, off-highway, and steel. Swanson has become an industry leader in providing certified products and unmatched technical expertise that ranges from designing and manufacturing new products, remanufacturing and repairing components, engineering, design, and research and development.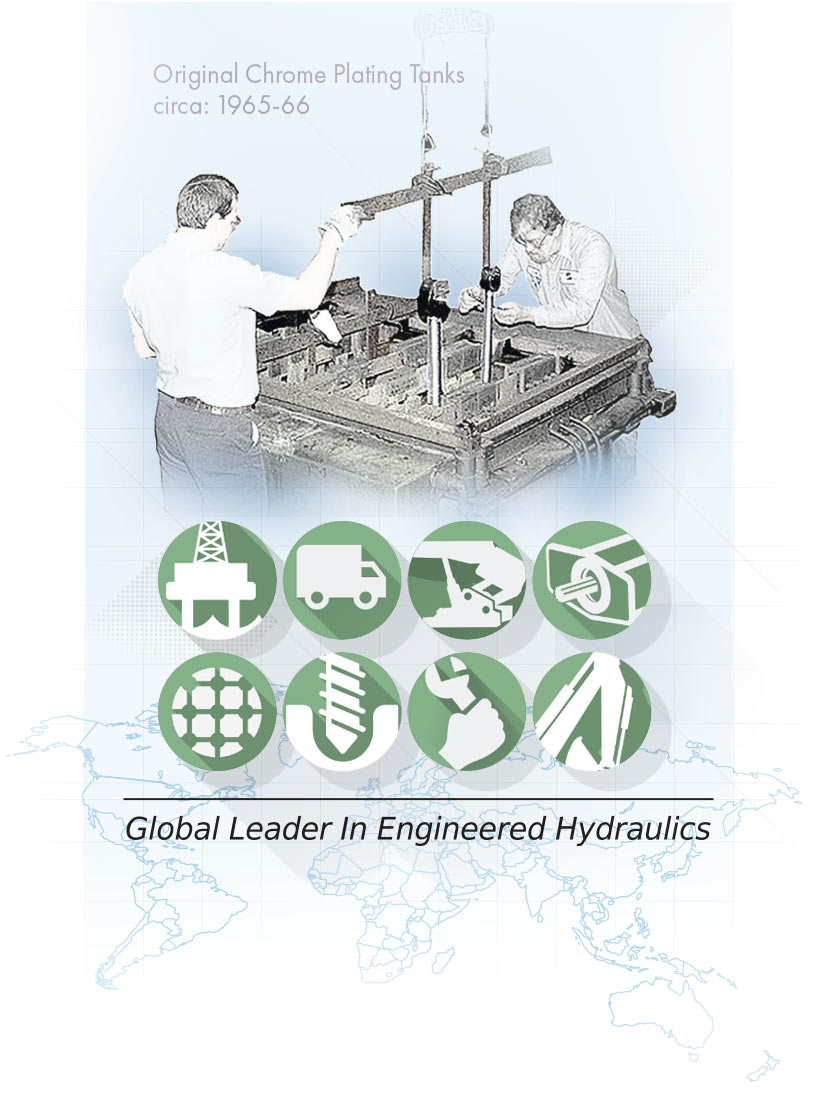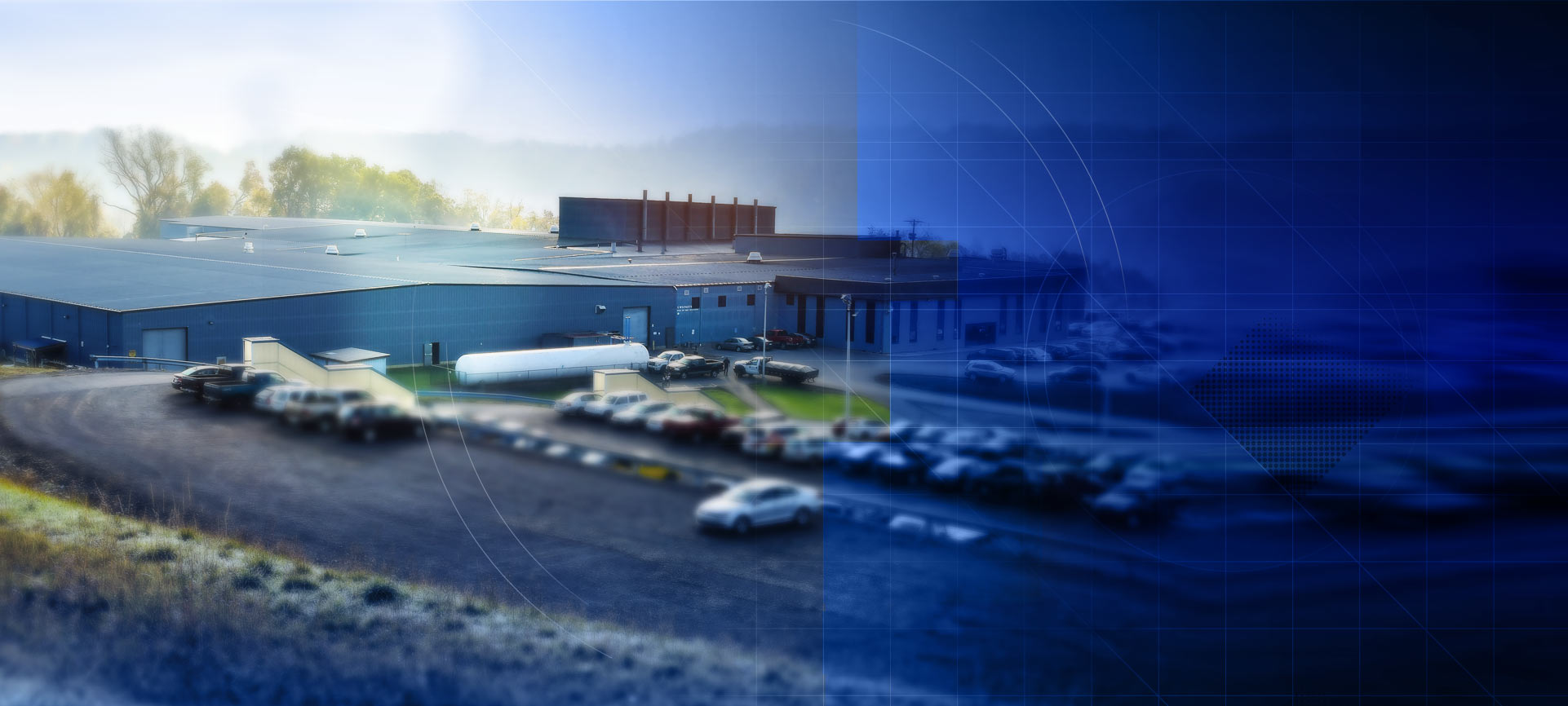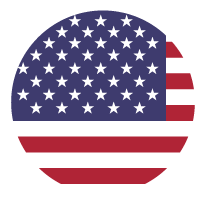 With more than 385,000 square feet of manufacturing space between three production facilities in the United States, Swanson is able to respond quickly to any inquiry or situation.

A flexible workforce allows Swanson to maximize production to meet the current demands of the marketplace.
Small enough to be innovative and flexible
Large enough for volume production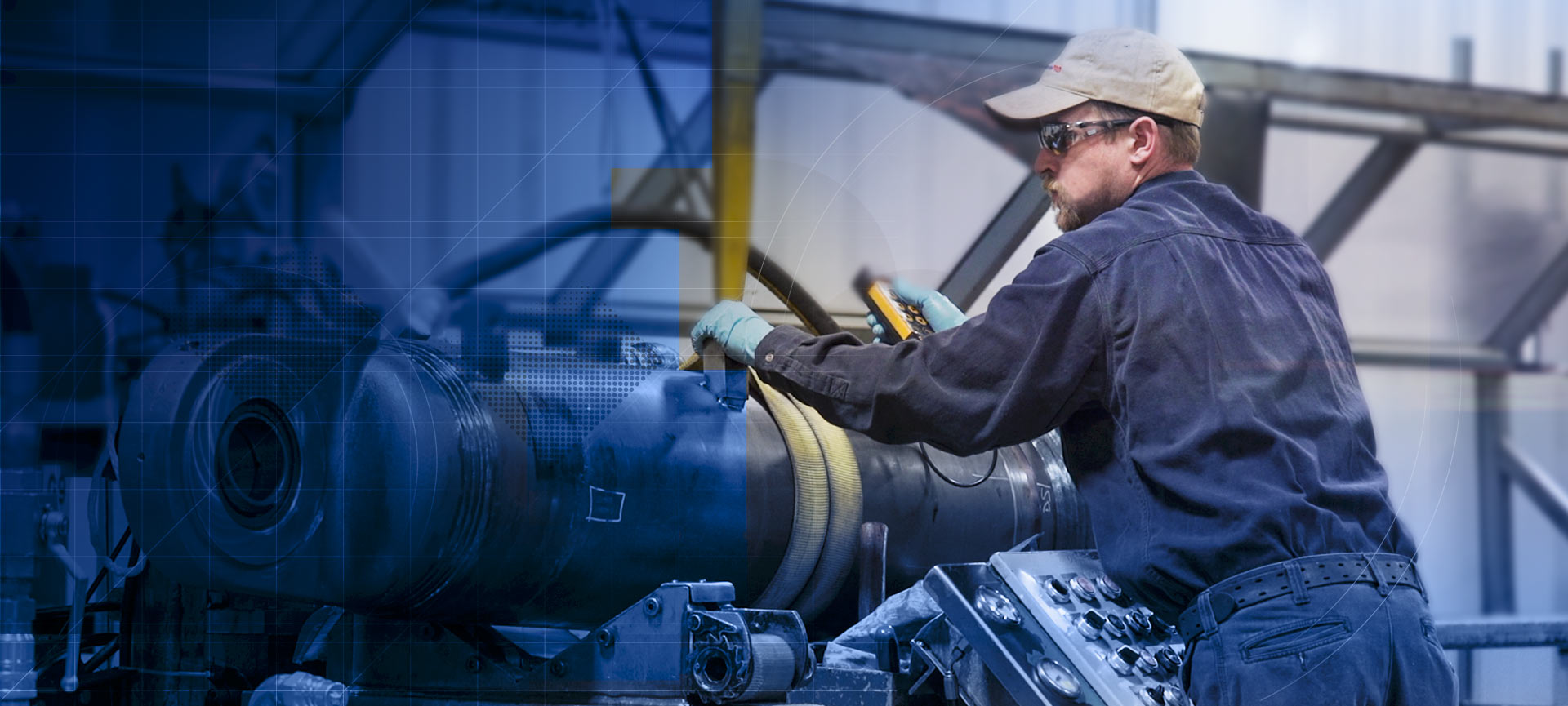 Throughout Swanson Industries you will find highly specialized state-of-the-art equipment and the 21st-century technology necessary to manufacture and provide superior products for today's highly competitive business environment.

Experience is the key to consistent, high-quality performance.
Since Swanson began in 1964, we have provided our customers nearly limitless design flexibility, repair, manufacturing and distribution services, as well as constant technological and innovational updates across our global facilities.