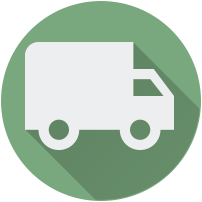 Other Manufacturers
Swanson Industries is a Single-Source Supplier for New Mining Equipment, Components, Assemblies and Parts
An expansive array of specialized hydraulic and mechanical parts, drilling supplies, components, and assemblies are stocked and shipped immediately, saving you time and money.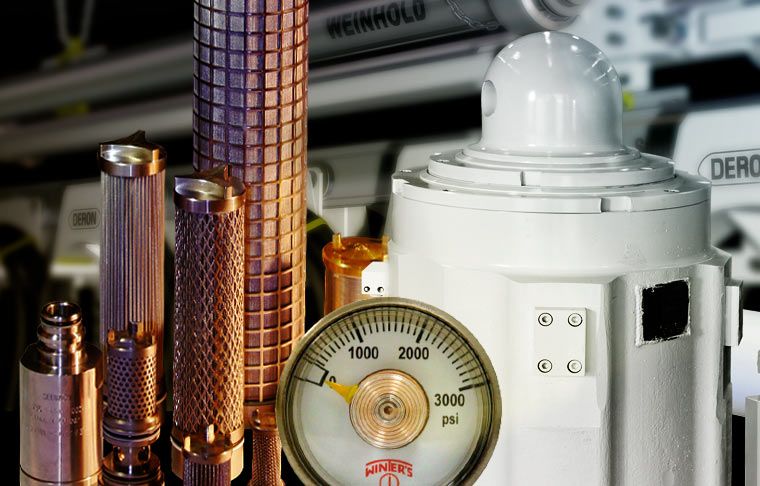 CONTACT A SALES TEAM MEMBER TO DISCUSS YOUR SPECIFIC NEEDS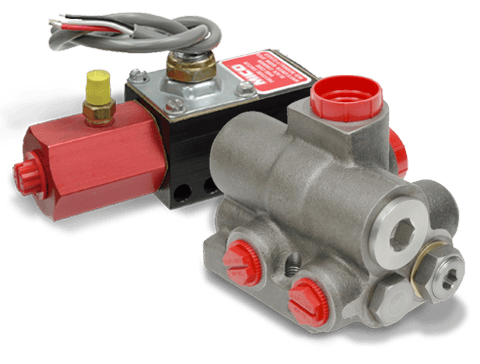 Swanson stocks and distributes fluid power and parts that include new and custom-designed components. Our large inventory includes both rebuilt and OEM parts. Complete renovation and rebuilding services are available for major components.
Orders are sent via our trucking fleet or by commercial courier to accommodate requests quickly and accurately, saving you time and money.

Known for superior product design and quality, Barksdale control products are trusted among industry leaders.
Pressure, Temperature, Flow and Level Controls
Shear Seal Zero Leak Ball Valves
Pressure Reliefs and Regulators
Dynalco Engine Controls
The self-contained, yieldable,
hydraulic roof support.
Swanson is the exclusive manufacturer and distributor of HY-JAX temporary roof and side wall hydraulic supports. HY-JAX products are highly regarded for their dependability and durability in the construction and underground mining industries.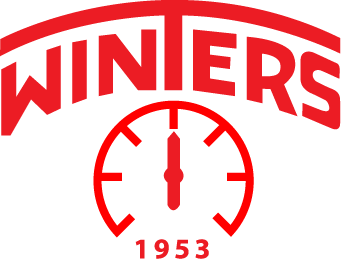 Swanson is a recognized distributor for Winters industrial supplies.
Pressure Gauges
Thermometers and Thermowells
Pressure Transmitters and Switches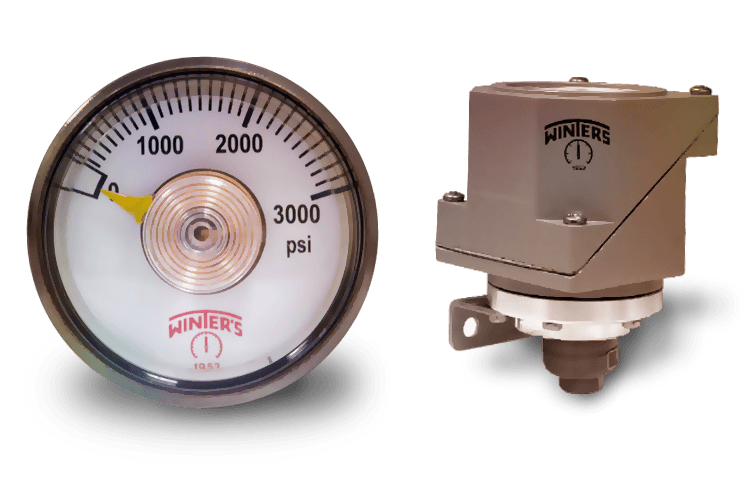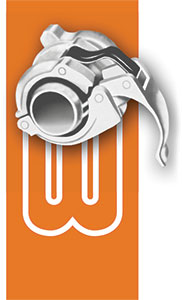 Swanson is the North American distributor for Weinhold high-pressure pipe and connectors.
Pipeline Systems with High-Pressure Screwed Pipe Coupling
High Pressure Combi-Coupling
Brake Actuators
Hose Fittings
Pipe-In-Pipe Coupling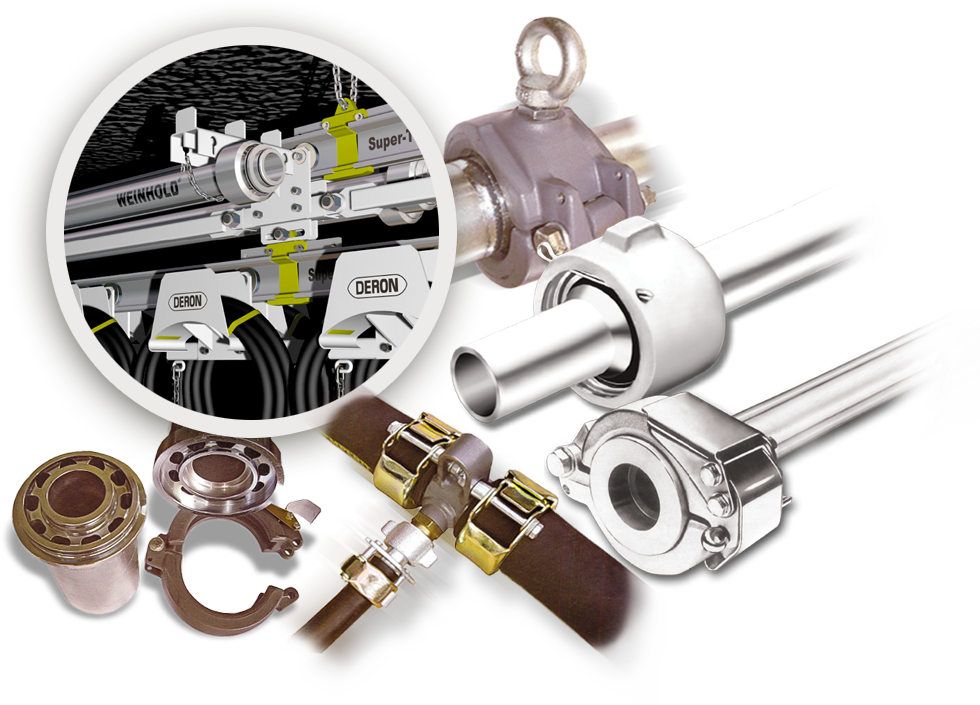 WEINHOLD SOLUTIONS FOR MONORAIL SYSTEMS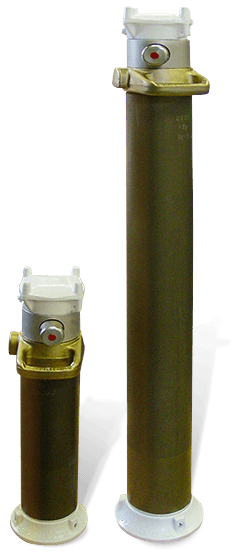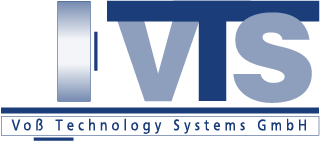 The VTS water props and valves distributed in North America by Swanson offer safety on the face. Operation and maintenance is easy; according to the requirements and depending on the prop type, units are readily extended with slip-on extension pieces.
Swanson is an authorized distributor for leading manufacturers of OEM and rebuilt parts used in hard rock and soft rock drilling operations.