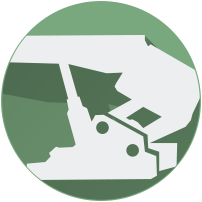 Longwall Shield Repairs
Swanson's well-qualified technicians refurbish longwall mining equipment that includes:
Complete longwall roof supports
Repair and/or manufacturer new longwall shield cylinders
Water spray systems for shield canopies
Shield canopy extensions
Specialty winches | Mono-rail products
Replacement of longwall side shields
Cylinders, valves, and electronics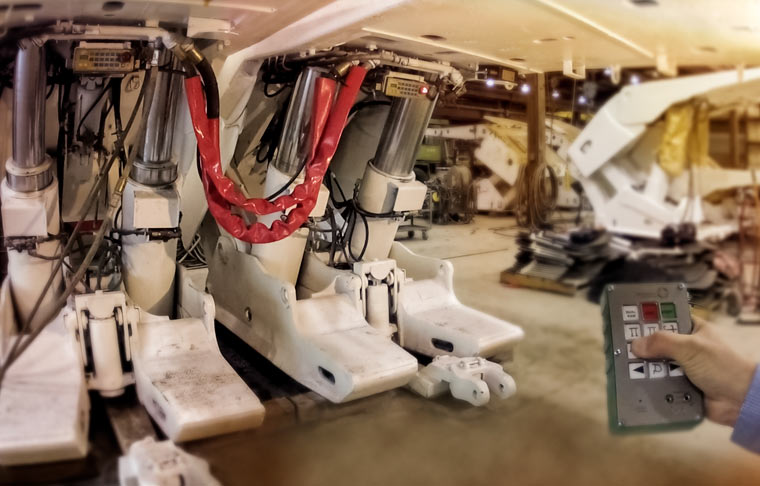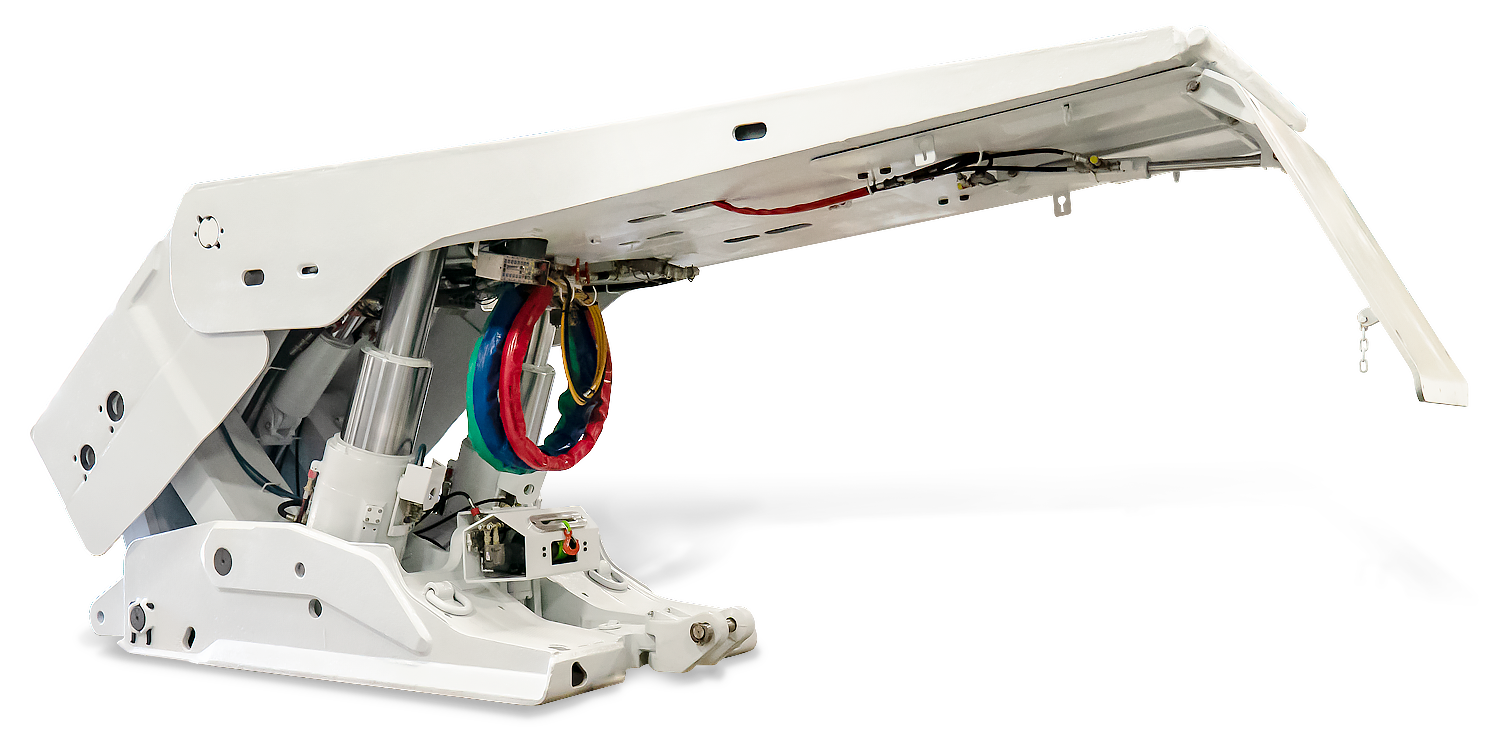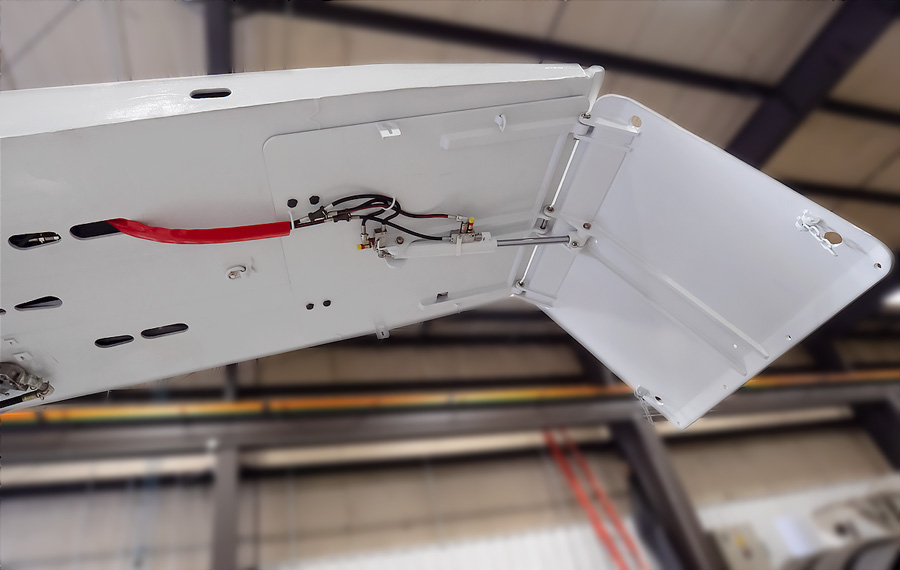 Flipper Assembly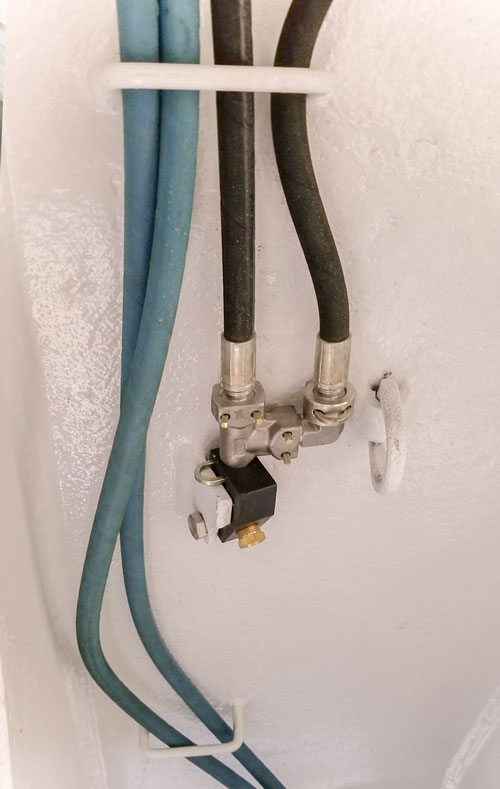 Optional Water Sprays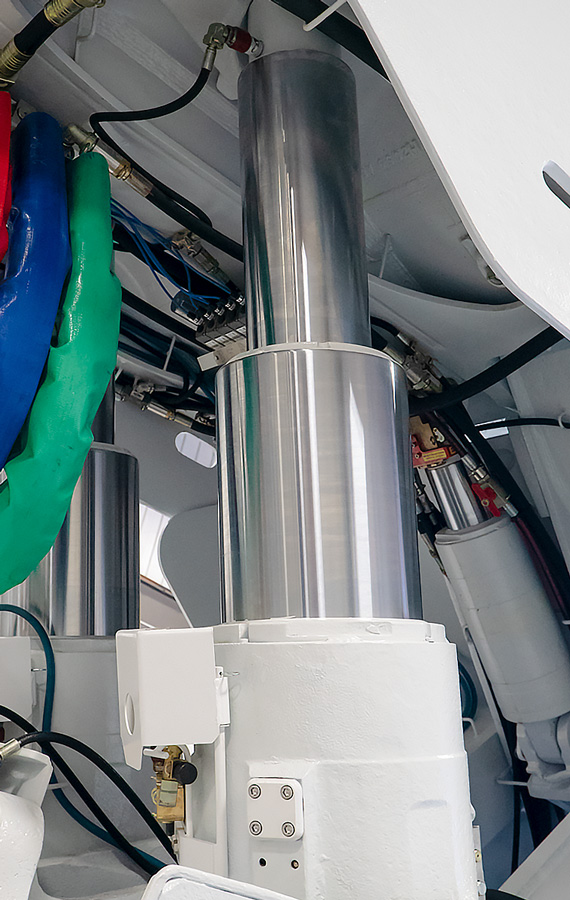 Optional Coatings & Cladding for Cylinders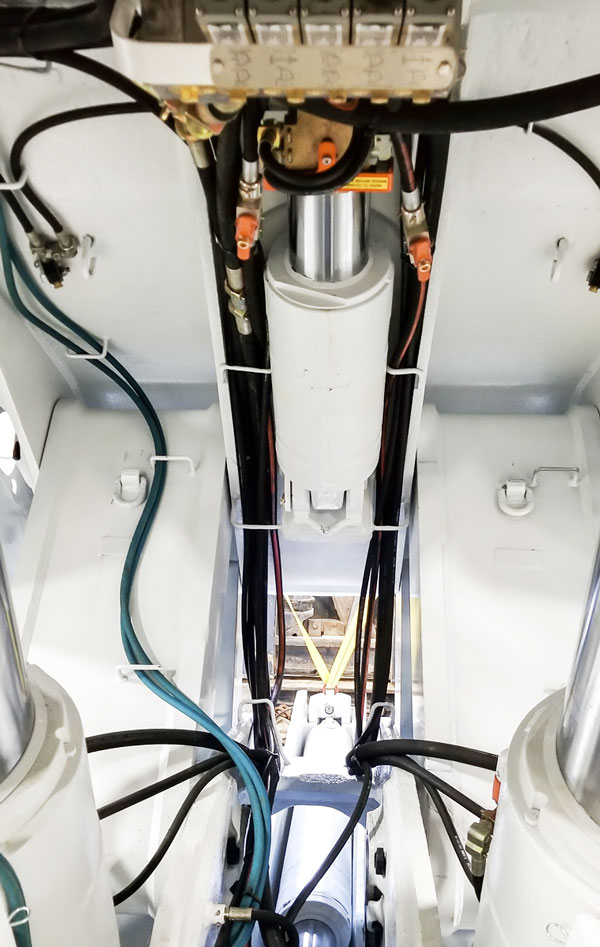 Improved Hose Routing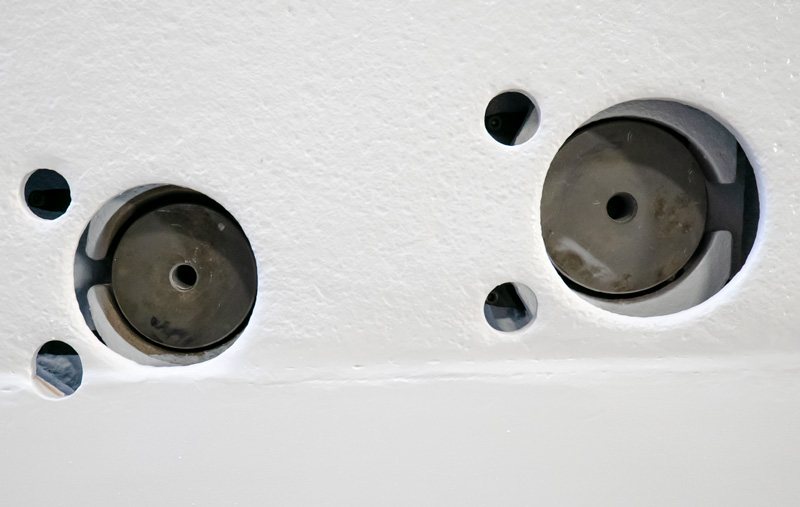 Pins Fit Bore Welded to OEM Specs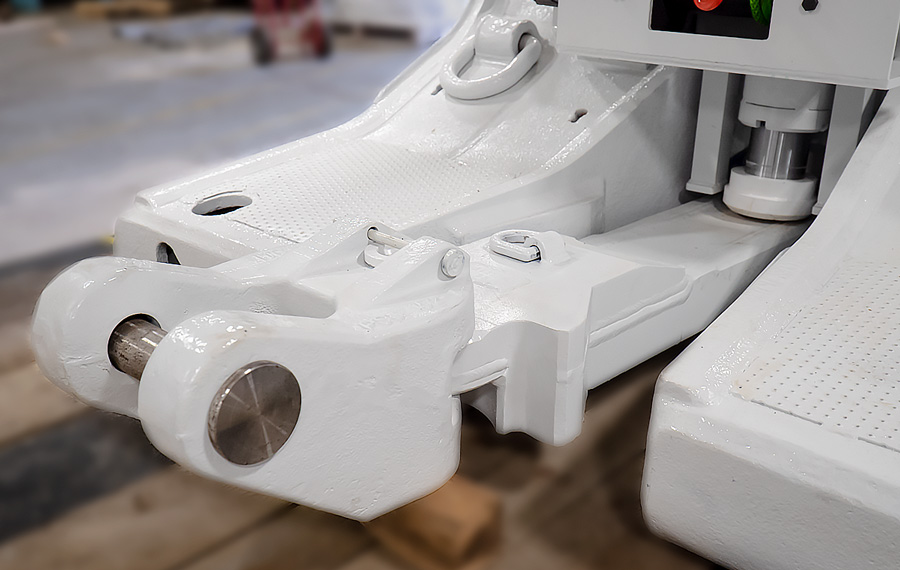 Relay Bar Repaired to OEM Specs with Optional Swanson Clevis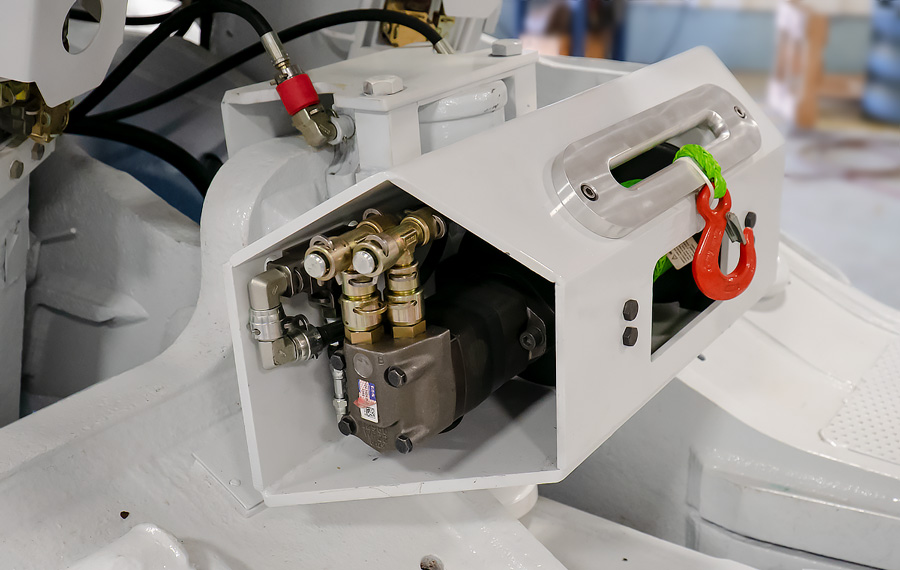 Optional Base Lift Mount Winch
Swanson repaired and rebuilt roof supports have a proven history of reliability and cost effectiveness when compared to new units.
Longwall Shield Repair Process
Base Repair:
Disassemble shields completely
Clean and sort all components
Test all attached hydraulic system components to include cylinders, hydraulic and hydraulic check
Test, record and label attached yield valves
Function test shield completely with attached electronic system to include sensor reading
Function test water spray system
Cylinder repair:
Repair attached hydraulic cylinders to customer specifications, including laser clad plating
Structural repair:
Sandblast all attached steel components
Measure and record finding of link pin fits
Mag Particle testing of high stress area on base, canopy and caving back
Bore weld and bore link pin fits back to OEM specification
Provide heavy duty rear links with thicker side walls to address stress area on original links
Provide heavy duty front links to address stress area on original links
Inspect and weld repair to the attached ram relay bar system to include remove pin slop in system
Provide new ram connection pins. Design and supply new tapered rear pin keep
Provide new heavy-duty top leg keepers
Additional repairs:
Coordinate the retrofit of new electronic operation system
Design mounting brackets for all new components supplied
Mount new electronic system components paying close attention to maintenance friendly locations
Reconfigure the in-shield hose and fittings placement/routing paying close attention to placement to make the shield maintenance friendly
Provide and supply new shield hose and fitting overall print
Add additional options – Flipper, etc.
Assemble and prepare for shipment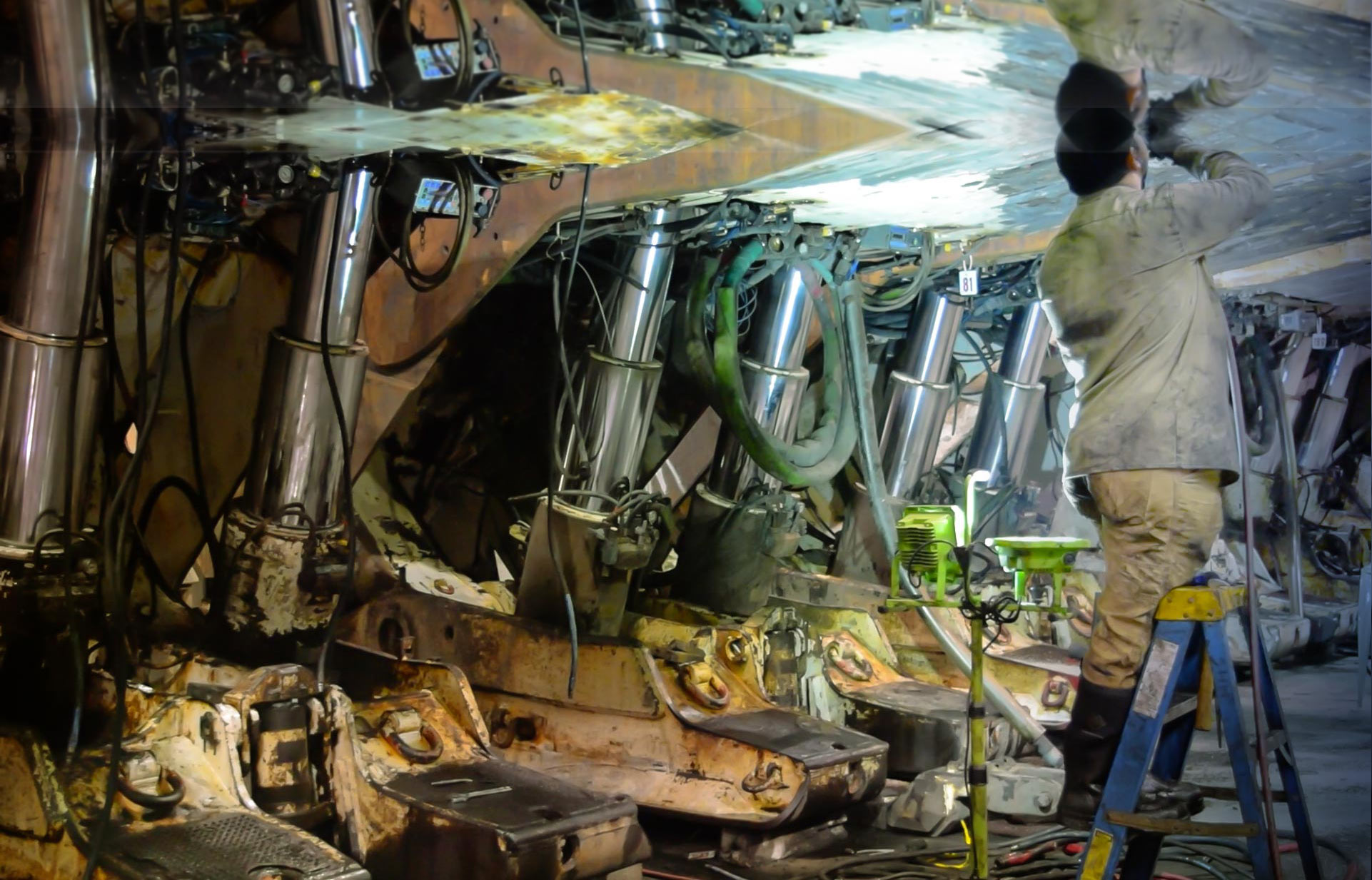 Mine Shield Units Have Been Repaired at Swanson Using Specialized Onsite Equipment That Includes: Large Boring Mills, Burning Tables and Automatic Bore Welders.
Swanson is proficient in fast, efficient remanufacturing and repair of longwall roof supports and sidewall hydraulic supports, as well as underground coal mining equipment.
Longwall Hydraulic
Cylinder Kits
Swanson has created and manufactured our own cylinders since 1966 and leads the industry in design and manufacturing of highly-engineered hydraulic cylinders for OEMs.
Each Swanson ram, tip, base lift, and leg cylinder is designed and tested to meet–and exceed–operating specifications.
Our chrome plating and stainless cladding provides corrosion resistance and increased surface hardness for hydraulic cylinder components such as rods and tube internal diameters. Several Swanson innovations are now widely accepted as the standard practice in the longwall industry.