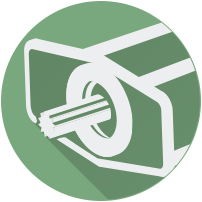 Parker Hannifin Hydraulics Products
Swanson is a full-line Parker Hannifin supplier with access to the complete range of Parker Hannifin industrial and hydraulic products listed below.
Swanson specializes in gear pumps and open-center valves.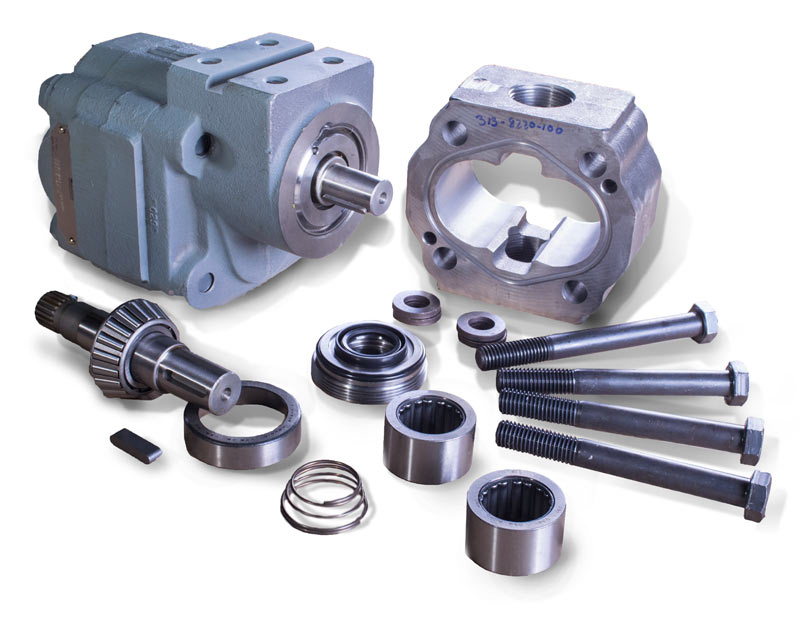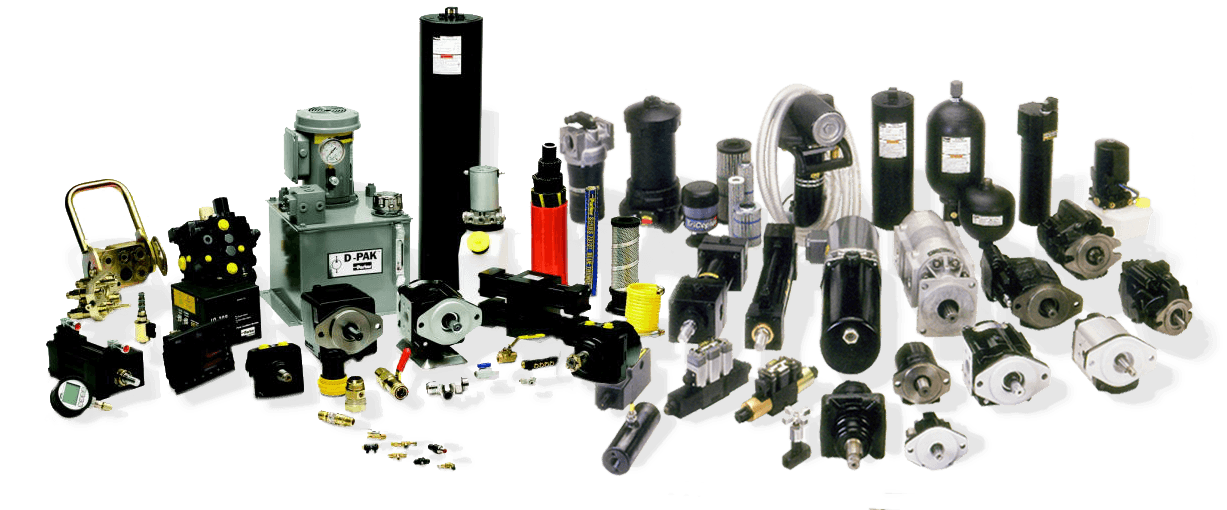 Under the Parker Hannifin umbrella, the well-known brands listed below are included in Swanson's wide array of inventory.
Alpha
Arlon
Atlas Cylinder
Actuators for Oildyne
Chelsea
Colorflow
Commercial Intertech
Commercial Shearing
Dennison
Greer
Gresen
HPI-Nichols
IQAN
Olaer
Oildyne
Miller Fuild Power
Pulsar/Appitech
Power Comp
Racine
Republic
Ross
Sterling
Tyrone
Ultra-Dowty
VOAC
Waterman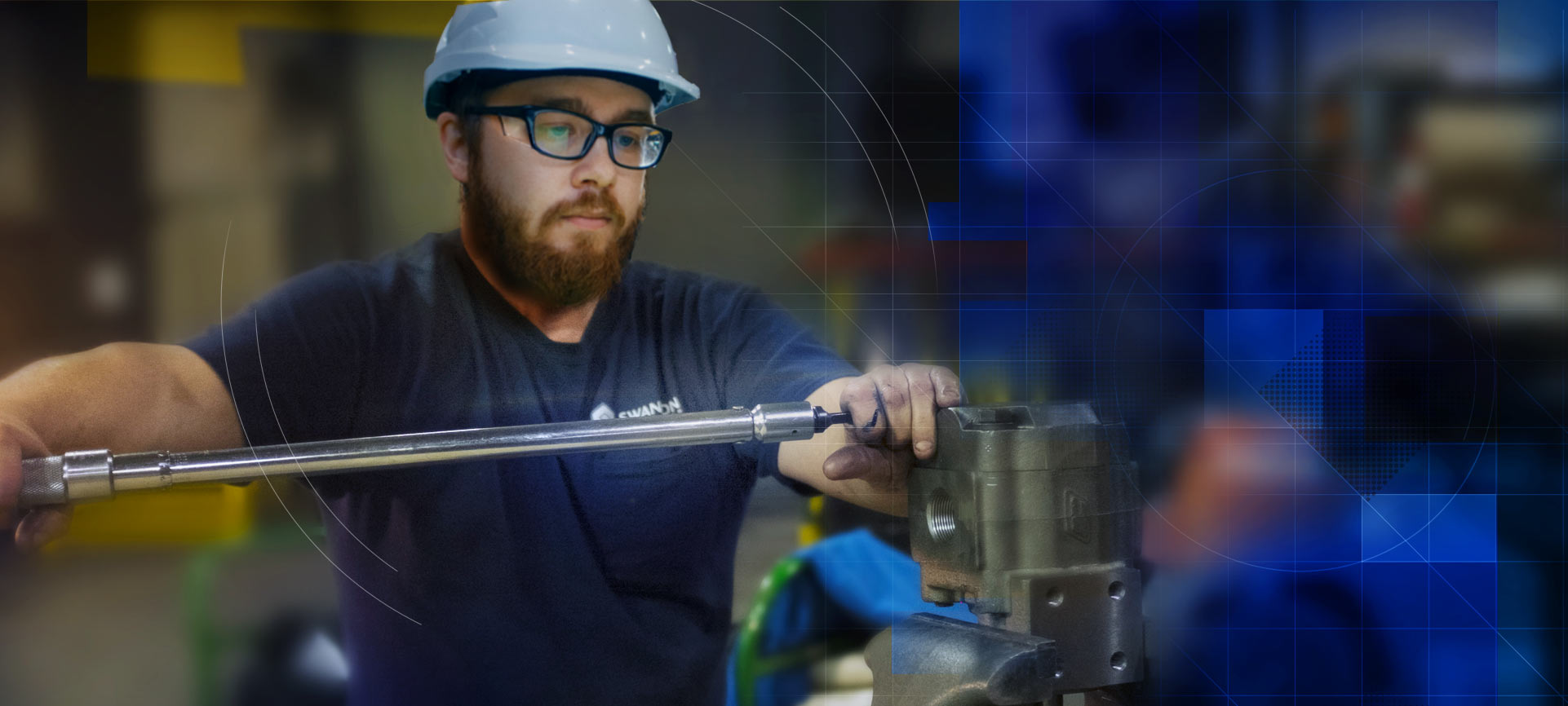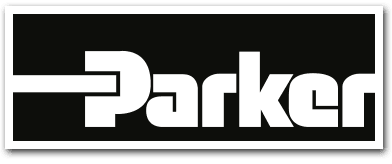 As a Parker Hannifin Authorized Build Center, Swanson has millions of dollars in inventory to build multiple configurations of gear pumps or mobile open center valve combination on the same day it is ordered.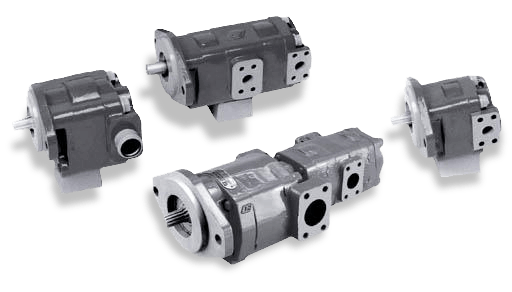 PUMPS AND MOTORS
PGP 315/330/350/375
PGP 30/31, 50/51, 75/76
37X
25X
PGP 020
PGP 610/620/640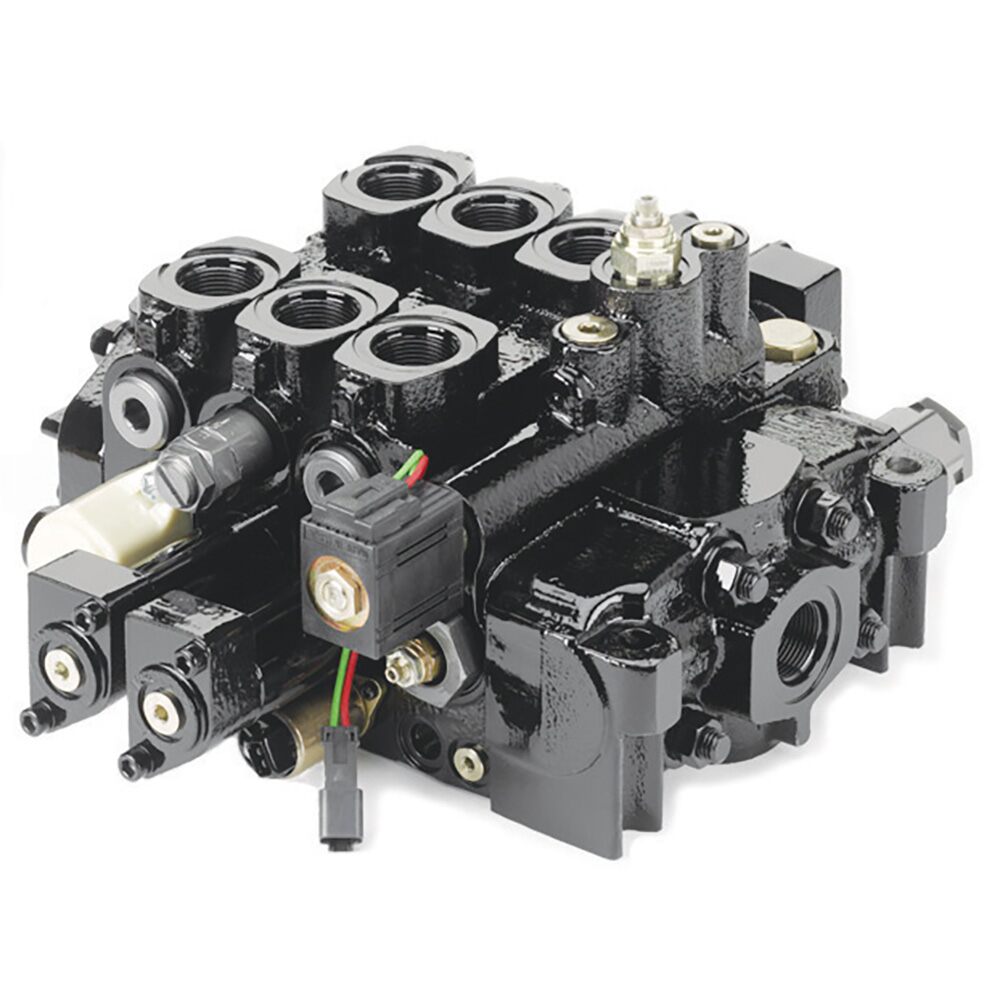 VALVES
VA/VG20
VA/VG35
VG80
V20
VO40
VP/VPL (Pulsar)
Mobile Accessory Valves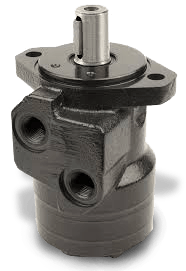 LOW SPEED, HIGH TORQUE MOTORS (LSHT)
TB Series
TC Series
TF Series
TG Series
TH Series
AVAILABLE PARKER HANNIFIN HYDRAULIC PRODUCTS
Parker Hannifin is the world's leading manufacturer of motion control and fluid power technologies and systems. Parker Hannifin's precision-engineered products include filter regulator lubricators (FRL), fittings, couplings, motors, filtration systems, pumps, valves and more. Their products offer reliable solutions on a wide variety of motion control and fluid power systems around the globe.
Gear Pump/Motor
Piston Pump/Motor
Vane Pump/Motor
Radial Piston Motors
LSHT Motors
Mobile Control Valves
CETOP Industrial Valves
Thread-In Cartridge Valves
Hydraulic Filtration
Welded Cylinders
Tie-Rod Cylinders
Power Take Off's (PTO)
Accumulators
Power Units
Oil Coolers
Electronics/Remote Controls