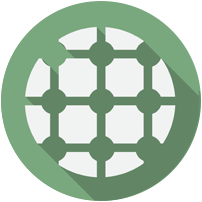 Custom Hydraulic Cylinder Design
Swanson Industries is a leader in hydraulic cylinder custom design and highly-engineered manufacturing to OEM standards for rigorous applications in the mining, mobile, industrial and marine markets.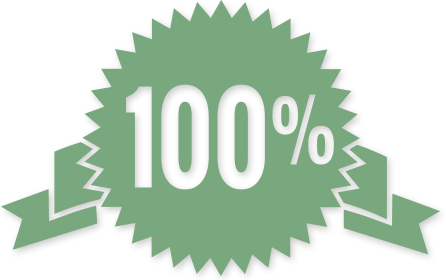 Best-Practice Manufacturing
and scheduling enables Swanson to target 100% on-time delivery.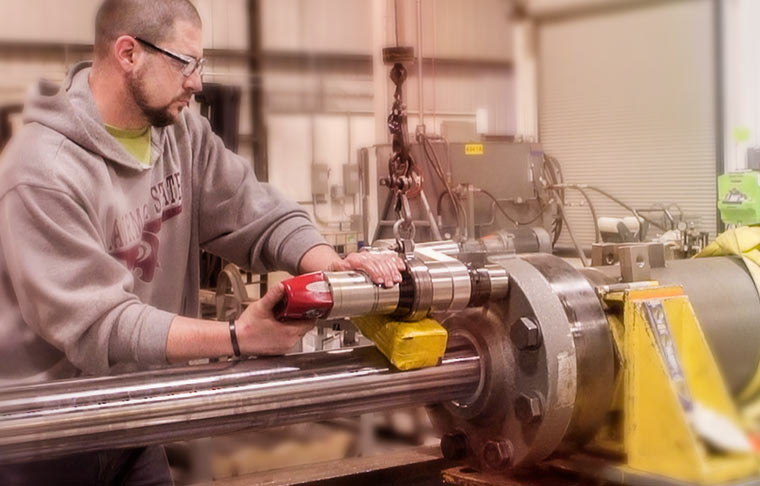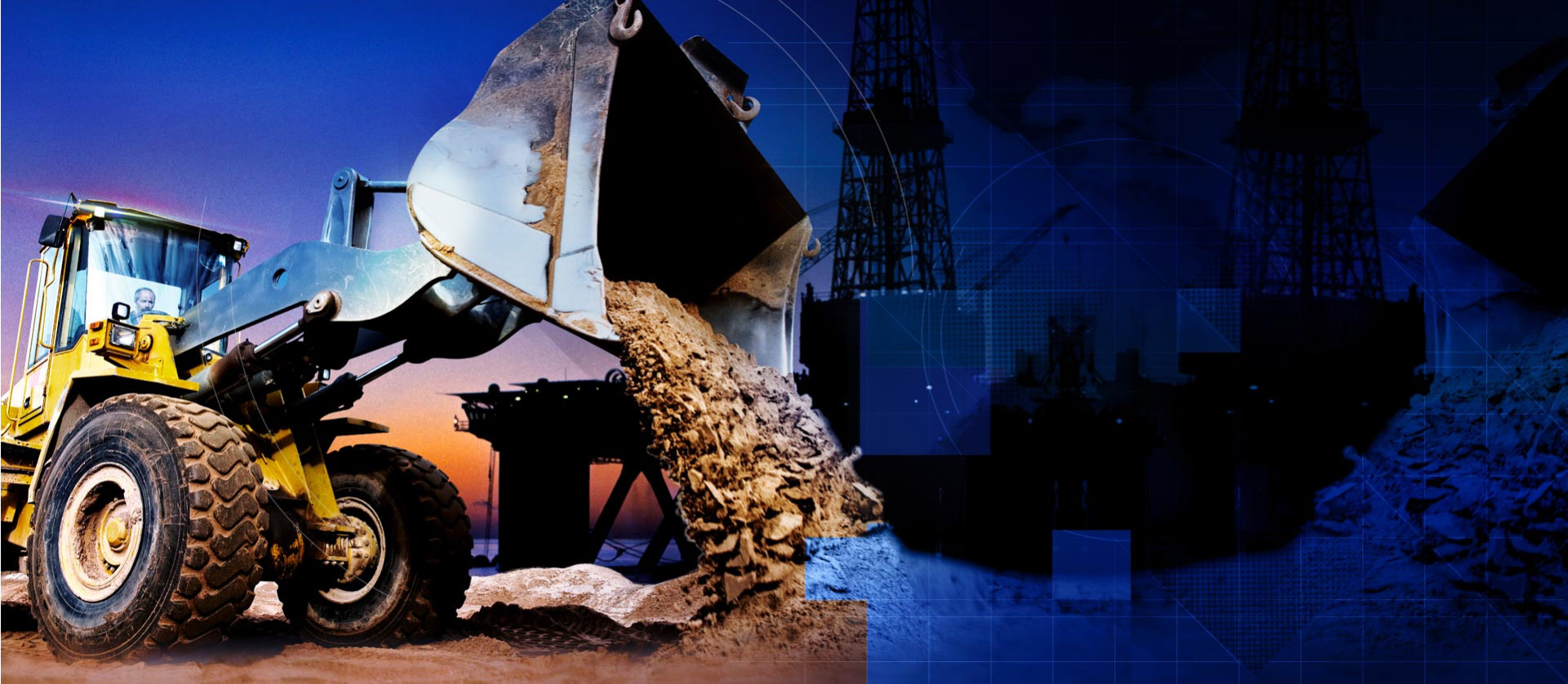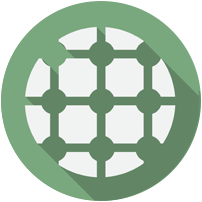 When the application demands a heavy-duty cylinder that works at pressures above 3500 psi, Swanson's well-qualified engineers and seasoned machine operators deliver high performance units that customers expect from a leader.
All cylinder production and assembly is performed in-house at Swanson's state-of-the-art facilities:
We put a constant emphasis on improving our manufacturing processes and on equipment upgrades. Swanson is staffed by an experienced team of professionals that push the boundaries of current technology. Our design, manufacturing, sales and customer service teams are focused on meeting the specific needs of the OEM. By using advanced 2-D and 3-D CAD systems that support collaborative engineering, employing strategic material management to reduce lead times, and implementing lean manufacturing systems that are built for efficiency, Swanson delivers innovative solutions that OEMs can trust.

ISO-9001:2015
Controlled Environment for Testing and Assembly
Test equipment oil cleanliness maintained to 16/13 (ISO 4406) or better
Every Cylinder is Pressure and Function Tested Before Shipment
Certified Welders and Qualified Weld Procedures
Hydraulic Design and Manufacturing are Engineered to OEM Standards
CYLINDER TYPES
Single Acting
Double Acting
Welded Rod Cylinders
Telescopic Cylinders
Threaded or Bolted Head
Long Stroke / Large Bore
Position Feedback
INTEGRATED VALVE OPTIONS
Counterbalance
Pilot operated check
Regenerative
Thermal relief protection
Overload protection
Sequencing
Solenoid control
HYDRAULIC CUSHIONS
Rod and piston cushions
Integrated free return flow
Progressive deceleration profiles
Extensive engineering and design capabilities coupled with decades of hands-on experience make Swanson the preferred single-source supplier of high-performance hydraulic cylinders for the mobile markets.
AutoDesk Inventory (CAD software for solid modeling)
AutoDesk Simulation Mechanical FEA (Finite Element Analysis)
In-house engineers provide technical analysis, innovation and support – while isolating other OEM model deficiencies and enhancing the design and manufacturing process to accommodate upgrades.
Collaborative engineering with customers' engineering departments unsurpassed reliability and reduced field service cost.