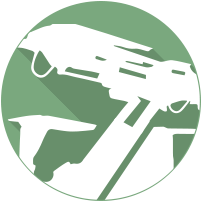 J. H. Fletcher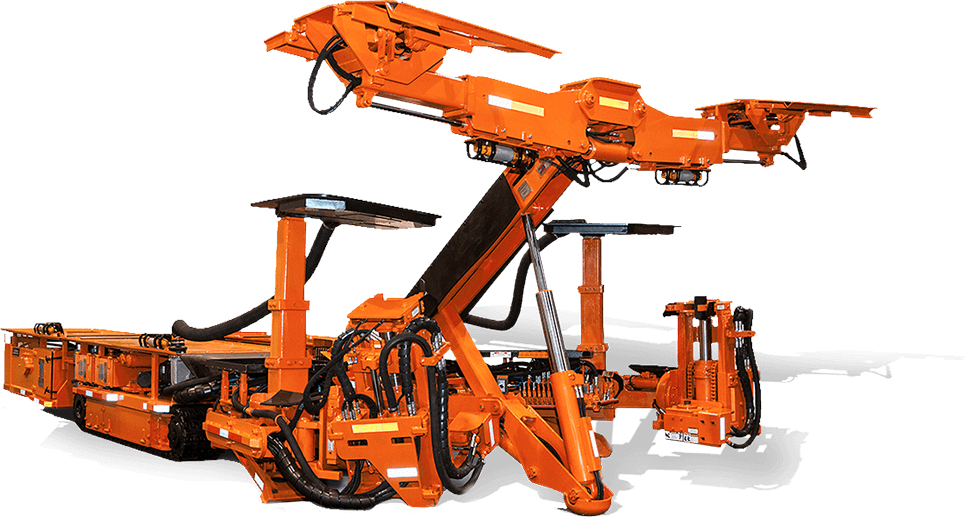 Dual Head Roof Bolter
Model HDDR / Featuring Walk-Thru Chassis

OEM-Authorized Distributor For
J.H. Fletcher New Parts
Your Fletcher machine is engineered to use only the most precise, dependable systems and components. When parts need to be replaced, rely on Swanson – an OEM authorized distributor for new parts and OEM authorized component repair facility for J.H. Fletcher. Swanson is also the only OEM authorized machine repair facility in the Western United States.

Fletcher Mining Equipment and Parts
Crawler Pads
Mast Assembly
Partial & Complete Roof Bolter Rebuilds
Partial & Complete Mobile Roof Support Rebuilds
Conversion Kits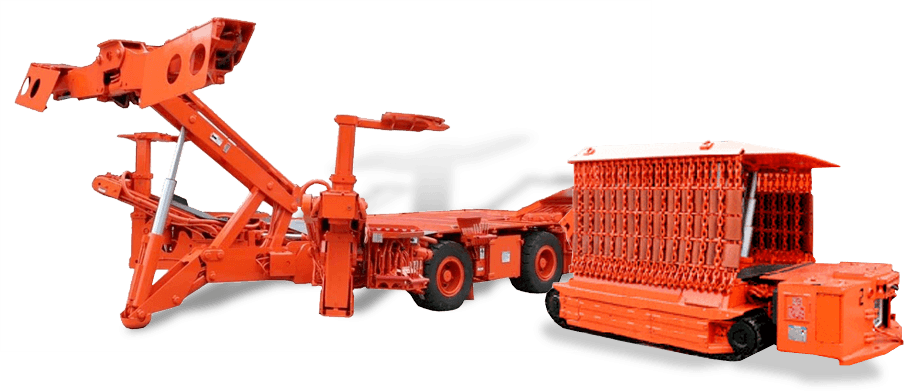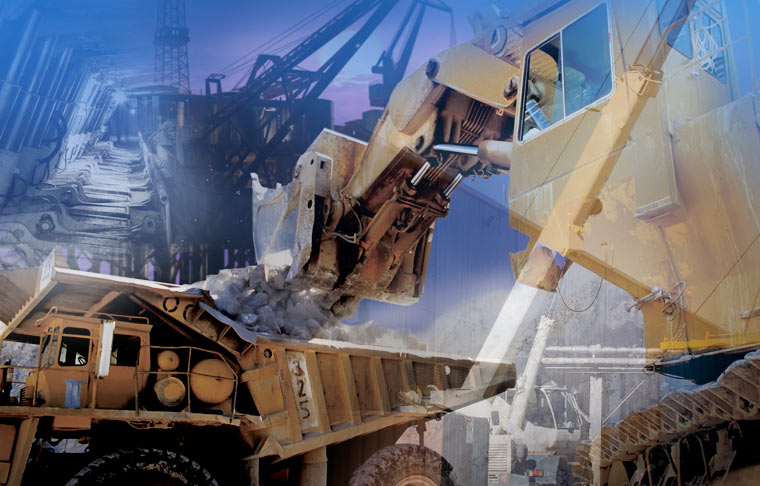 Swanson is committed to fulfilling our customers' needs promptly and competitively by providing superior products for today's highly competitive business environment. Our comprehensive distribution platform provides services for a variety of industries, including industrial, maintenance, repair and operations (MRO), original equipment manufacturers (OEM) and mobile industrial equipment industries.