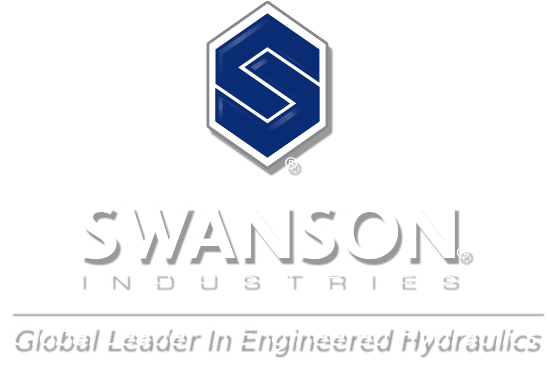 Swanson Industries is a leading provider of hydraulic cylinder manufacturing, remanufacturing, repair and distribution services strategically located throughout the United States.
Our knowledgeable sales team can assist you in determining what products and services you may need. A complete list of product lines and specifications are available upon request. Please feel free to contact us through our online form, or call 800-327-6203 at any time. A sales team member will return your call promptly.

Careers At Swanson
We are Swanson Industries: dedicated to providing rewarding, world-class experiences for all our employees.