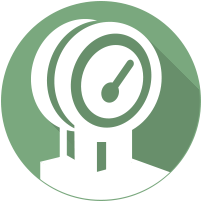 Kamat Pumps
With Swanson and KAMAT...The Pressure is Always On!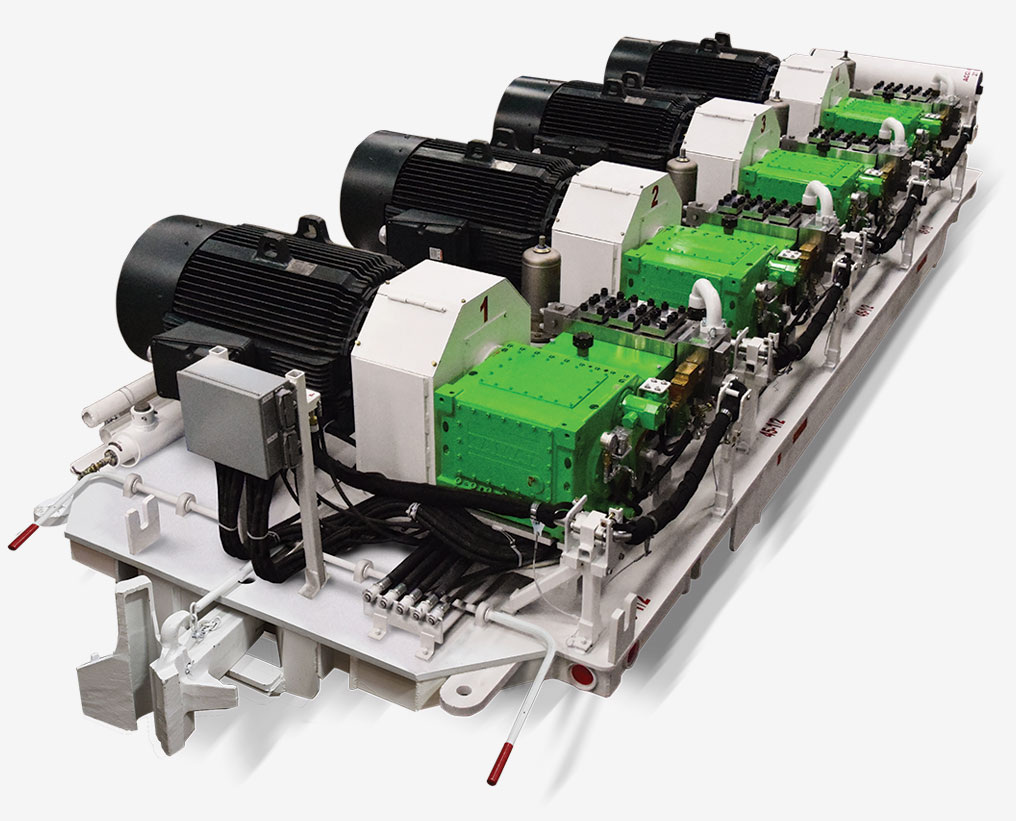 High-Pressure, High-Volume KAMAT Pumps and Pumping Stations for Longwall Fluid Supply Systems
KAMAT hydraulic high-pressure, high-volume pumps are preferred for reliable, low-noise, low-maintenance operation under continuous use. Swanson matches volume and pressure requirements with the wide range of pumps; the operation's mine entry size constraints and varying terrain grades are accommodated with:
Stationary, Remote or Mobile
Pump Stations
Rail-Mounted Stations
Wheel-Mounted Stations
Skid-Mounted Stations
Monorail-Mounted Pumps
K25000 Emulsion Pumps
K35000 Emulsion Pumps
K50000 Emulsion Pumps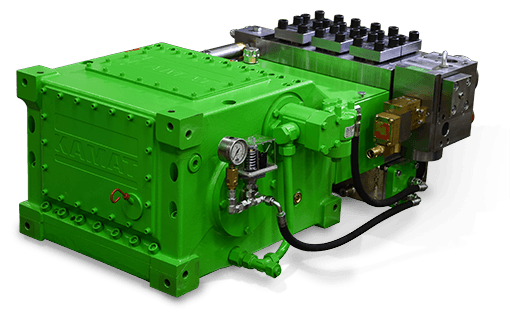 All KAMAT pumps are available as standalone units or as full pumping stations. Swanson's piping and coupling products are provided as part of a single-source longwall system, minimizing cost and maintenance.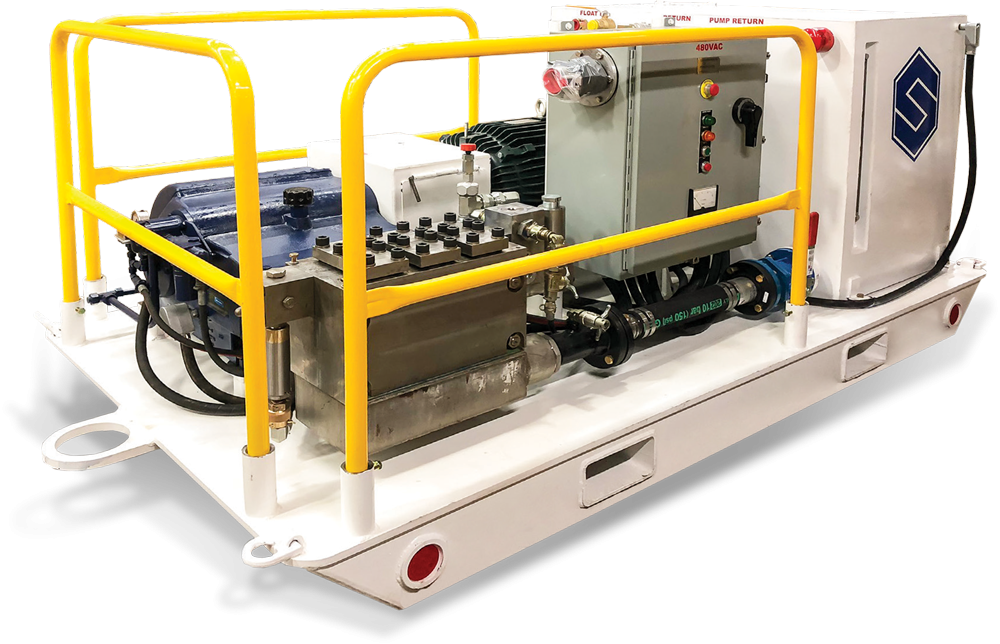 Start It Right With A KAMAT Setup Station
Kamat K22036m Pump @43 Gpm
Manual Unloader W/Pressure Control
100Hp 480 or 575Vac Motor
Falk Drive Coupling
Removeable Guards
Inlet Suction Box W/Oil Cooler
Robust Skid Weldment
Tank Level Site Gauge
Stainless Steel Tank
288 Gallon Capacity
5 Gallon Accumulator
Return Filter
100Hp 480 or 575Vac Starter
KAMAT Pump Stations & Pumps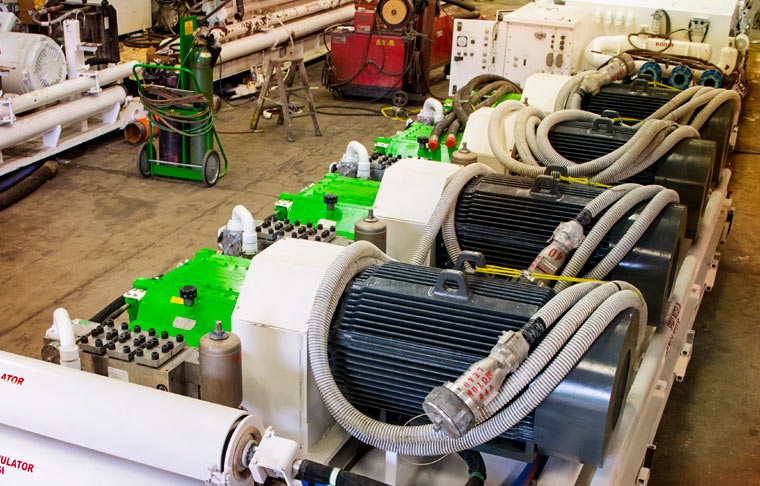 Swanson has the capacity to perform complete or partial overhauls, based on equipment condition, within time frames to minimize cost and potential delays in production.
Visit KAMAT