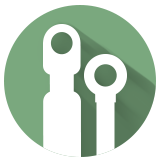 Cylinder Remanufacturing
Swanson is a quality-certified worldwide supplier of remanufactured hydraulic cylinders.
With extensive engineering capabilities and decades of hands-on experience, Swanson leads the industry in restoring severely damaged hydraulic cylinders to prime working condition at a lower cost. Our global support system is well-positioned to take all types and sizes of worn, abused hydraulic cylinders and return the units to original equipment manufacturer specifications, or "like new" condition, at a cost that compares favorably to "new" cylinder replacement.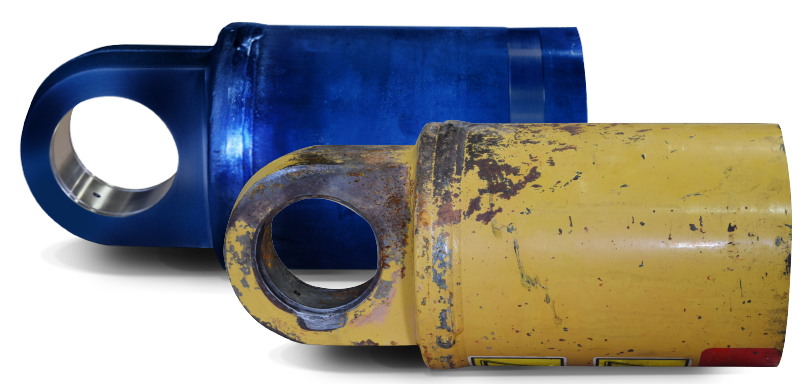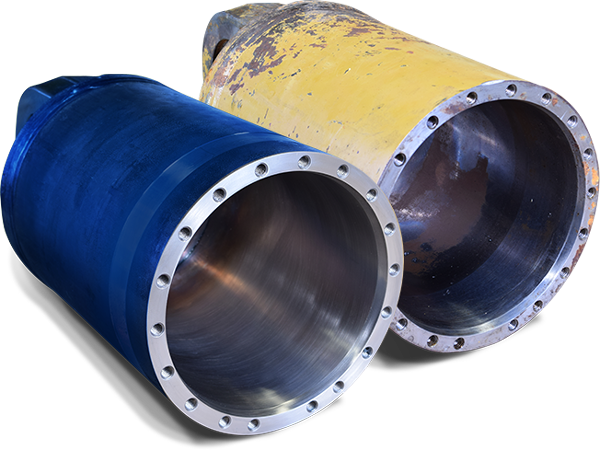 Specialized Machinery To Restore Severely Damaged Cylinders
Swanson houses the specialized machinery needed to remanufacture cylinders to OEM specifications:
Conventional and CNC machine tools
33-inch diameter by 30-foot-long horizontal power hone
30-foot cylinder assembly machine
Laser processing and welding technologies
Proven testing facilities, including cylinder load testing by a 500-ton computerized test unit
Our World Class Remanufacturing Process Includes:
Complete disassembly and inspection of all components
Verification of components using the most recent OEM specifications
Remanufacture component per approved specifications
Thorough cleaning of each component
Induction hardening for increased strength and wear resistance of hydraulic rods, rolls and pins
Submerged arc welding to build up damaged components or total welding to build up excessively worn surfaces as part of the remanufacturing process
Reassembly and testing components at normal working pressures to ensure OEM-caliber performance
All cylinder remanufacturing is performed in-house at Swanson's state-of-the-art facilities:
Single Acting
Double Acting
Welded Rod Cylinders
Telescopic Cylinders
Threaded or Bolted Head
Long Stroke / Large Bore
Position Feedback

ISO-9001:2015
Controlled Environment for Testing and Assembly
Test equipment oil cleanliness maintained to 16/13 (ISO 4406) or better
Every Cylinder is Pressure and Function Tested Before Shipment
Certified Welders and Qualified Weld Procedures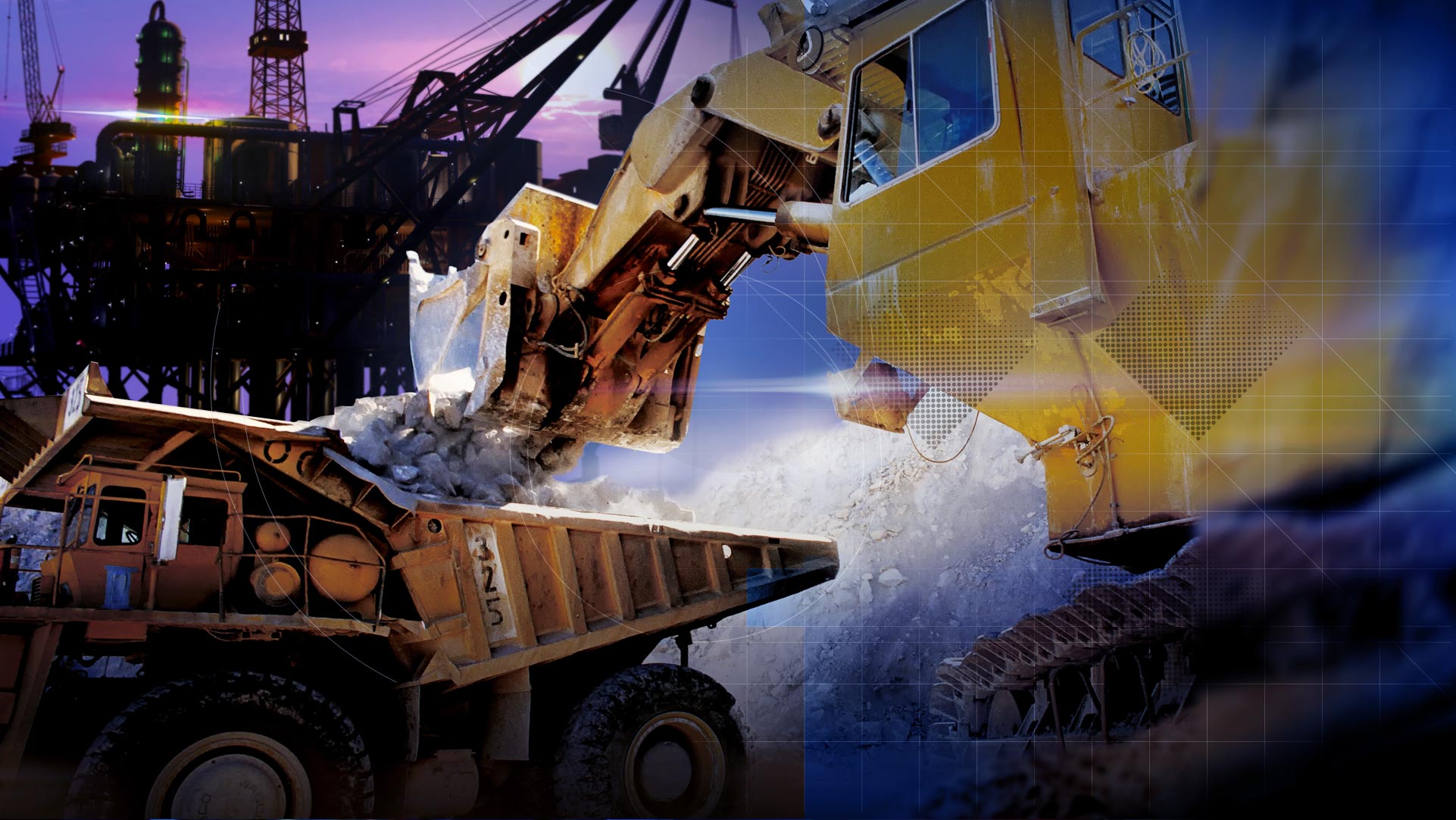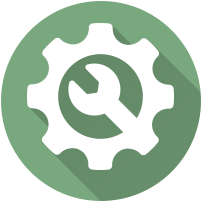 Heavy industrial applications expose hydraulic cylinders to harsh, intensive conditions, resulting in severe wear that impacts performance. Replacing compromised cylinders with new units can be costly.
Swanson Is Your Source For High-Quality Reliable Rebuild Services
Expertly trained and experienced technicians
Free quotes for repairs
Flexible repair options
Service most component manufacturers
Stringent quality control procedures
Equipped with state-of-the-art contamination control
In-house performance testing capabilities of all component brands
All repairs are backed by an industry leading warranty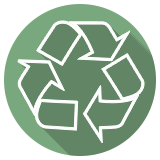 Benefits of
Remanufacturing vs Buying New
Proper disposal of used parts
Less energy consumed than in new product manufacturing process
Carbon footprint reduced as current equipment is repaired and enhanced for continued use
Resurface capabilities via laser technology revamp corroded or worn hydraulic cylinders
Components repaired and remanufactured to industry standards at a lower cost
Use OEM and remanufactured replacement parts"
Remanufacturing Processes
Industrial Chrome Plating
To enhance the mechanical and physical properties of hydraulic cylinder components, such as rods and internal cylinder tubes.
Watch This Process
Laser Cladding
To resurface worn or damaged cylinders, rolls and pistons to prime working condition. Our workstations can accommodate a 1-48" diameter range, components up to 80' feet in length, and a maximum weight of 40,000 lbs.
Friction Welding
A low-cost alternative for:
Rod Assembly: bar to eye or three-piece rods made from tube to reduce weight, or
Cylinder Body Fabrication: joining gland rings to tubes or welding end caps to tubes
Induction Hardening
For increased strength, wear resistance, and impact resistance of hydraulic rods, rolls and pins.
Watch This Process
Submerged Arc Welding
Allows for the joining of thicker materials and weld metal overlay for dimensional restoration and the application of corrosion resistance/hard surface coatings.