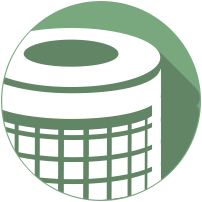 Seebach

Seebach GmbH Mining Filtration Systems
Underground mining machinery and longwall shields are operated hydraulically. These hydraulic circuits can run for several miles and be operated with many bars in the feed line. Hydraulic fluid must be free of particles throughout the circuit. Contamination of a system's hydraulic fluids can lead to production delays and system failure, resulting in missed deadlines and costly repairs or even safety concerns.
Swanson Industries offers a wide variety of custom designed, flexible, sustainable and reliable mine-wide filtration systems.
Our clients benefit from Swanson's high production quality and operational reliability in each of our fully optimized filtration systems. Contact a sales team member to discuss your individual filtration solution needs.
Download Catalog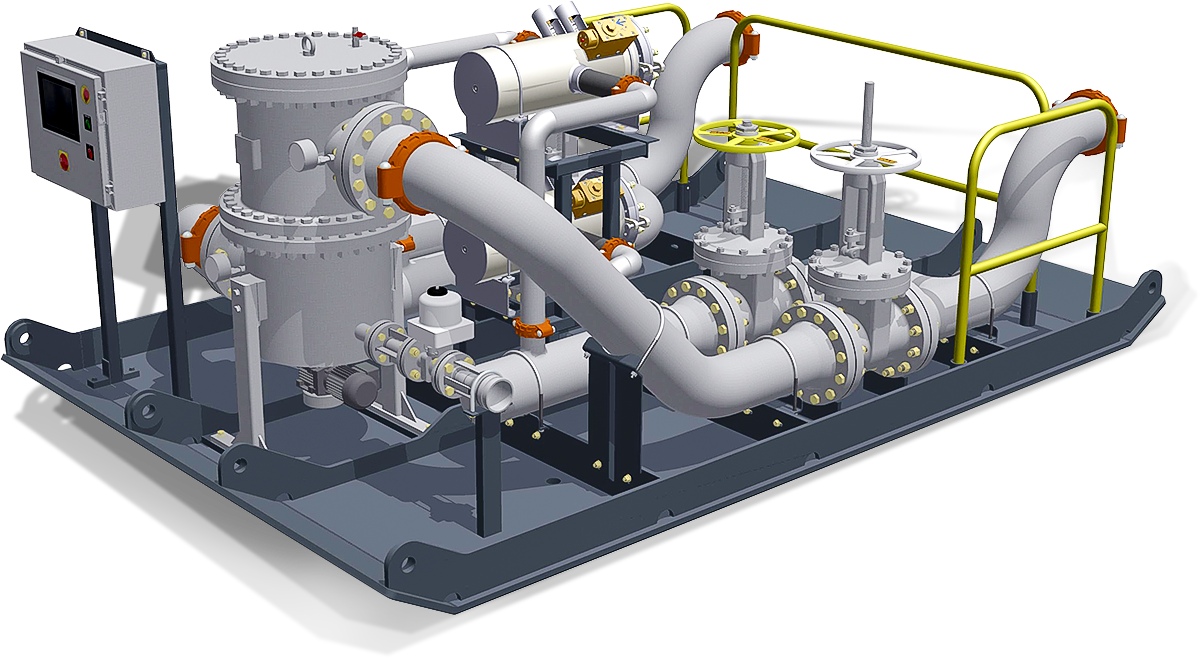 Swanson is the authorized rebuild and distribution facility for Seebach filtration systems throughout North America. Seebach, the leading producer of mining filtration products worldwide, provides filter boards, water filters, and filter cleaning products to Swanson. Custom solutions and replacement products are available.
Automatic high-pressure filter units
Automatic double back-flush filters
HFA/HFC filtration
Filter cones
Filter candles / filter cartridges