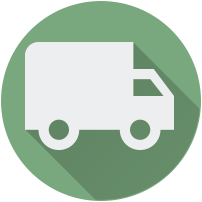 Distribution
A Single-Source Supplier for Hydraulic, Drilling and Mining Products from Major Manufacturers
Swanson Industries Australia is focused on the requirements of the local hydraulics market and has assembled a portfolio of quality products known around the world for performance, consistent quality and technical excellence.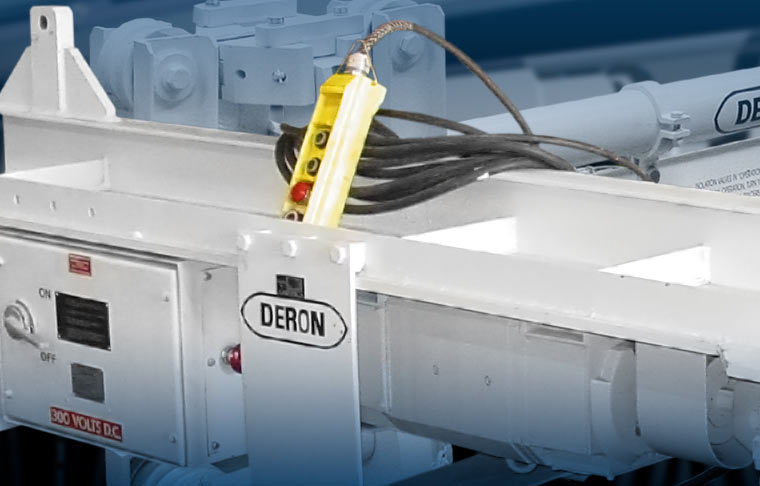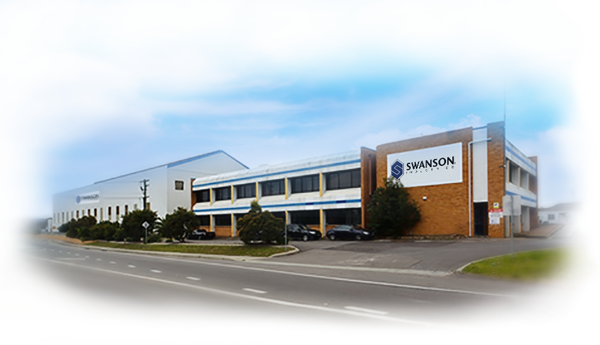 Swanson provides timely after-sales service with repairs and maintenance of all fluid power products. Special power units and systems are constructed to meet customer specific requirements. Swanson is a stocking distributor for the industry's leading brands.
STAUFF is one of the most trusted international suppliers of precision hydraulic accessories and components.
Hydraulic Accessories
Clamping Systems
Fittings
Tubing
Test Couplings
Spray Nozzles
Filters
Diagnostic Systems
Stauff Products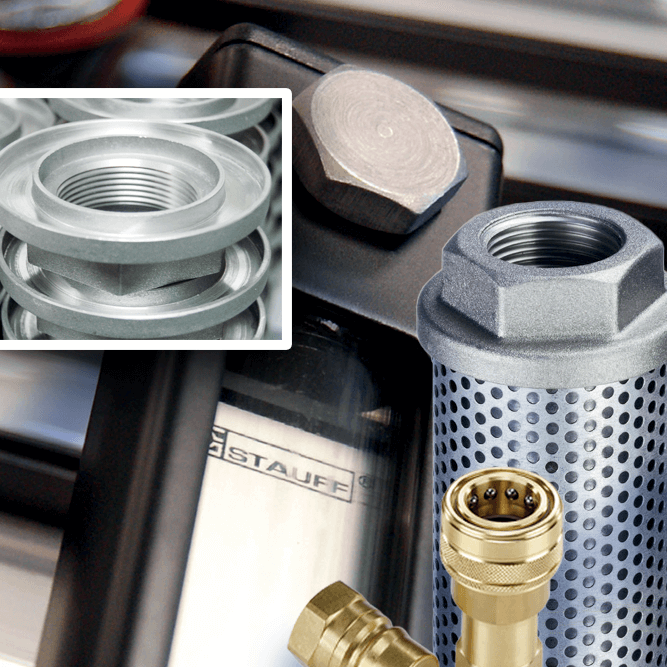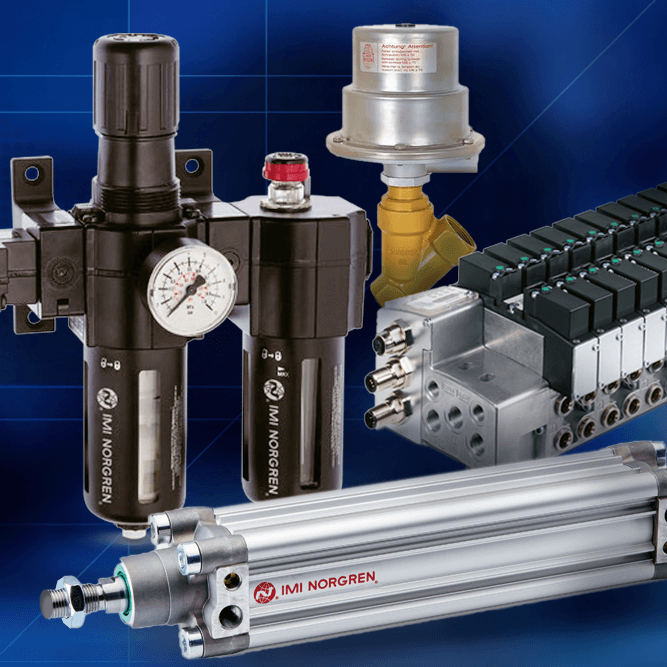 Norgren offers a complete range of quality products for use in industrial compressed air systems.
Single and Double Acting Cylinders
Rotary Actuators
Vacuum Pumps, Cups and Switches
Valves
Airline Equipment
Fittings, Function Fittings and Tubing
Regulators and System Components
Norgren Products
Specialised Force is known for its unique knowledge of specialised hydraulic tooling equipment.
Crimpers
Cable Cutters
Tree Trimming Tools
Post and Ground Rod Drivers
Pole Pullers
Tampers and Tube Bending Tools
Jacking Equipment
Torque Wrenches
Power Units and Accessories
Specialised Force Products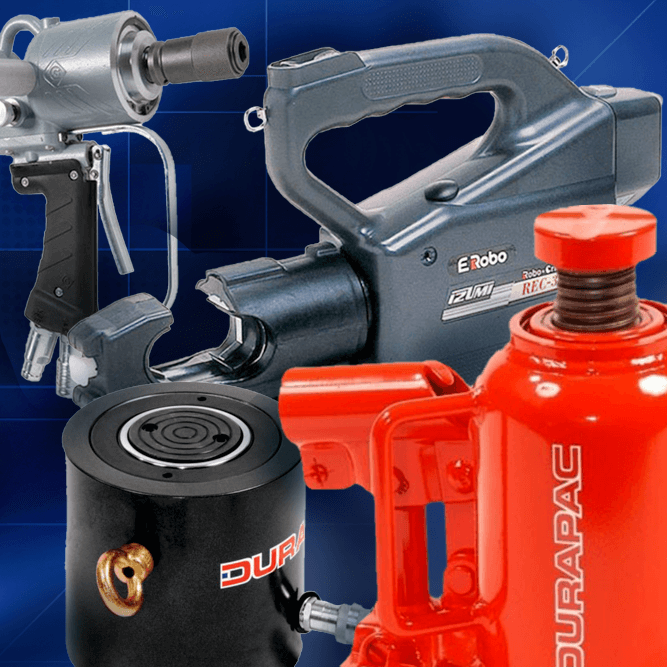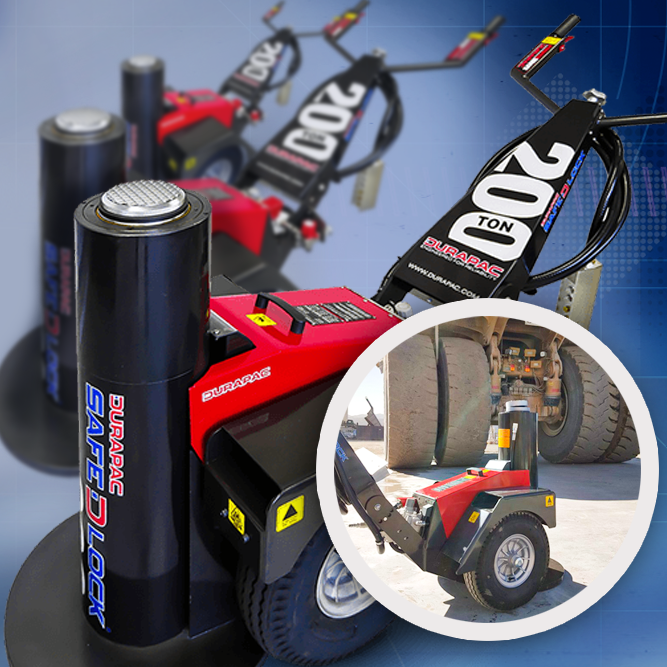 The Safe D Lock® jack is a revolutionary design with the operators' safety paramount. It is a lifting jack and rated vehicle jacking stand for heavy mining vehicles. The addition of the POWERDRIVE transforms the Safe D Lock into a self-propelled jack.
Australian Designed and Built
Patented Fail Safe Operation
Compact and Portable
Controlled Load Lowering
Durapac SDL Jack
DERON Mining Equipment is exclusively engineered, manufactured and distributed by Swanson Industries and includes a full line of mining equipment.
Rock Dusters
Coal Drills
Drill Rigs
Hydraulic Monorail Winches
Monorail Trolleys
DERON Page