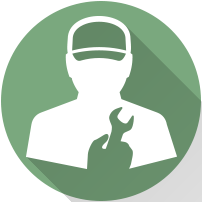 OEM-Authorized Service And Repair Center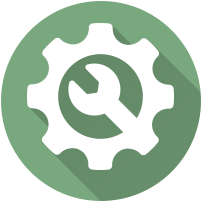 SERVICE EXCHANGE PROGRAMS ARE AVAILABLE
ON MANY PRODUCT LINES
Swanson is committed to giving our customers an increased reliability when it comes to their mining equipment, mobile hydraulic products and systems.
Our OEM-authorized service and parts will provide the lowest total cost of ownership. We have the capacity to perform complete or partial overhauls based on equipment condition, within time frames to minimize cost and potential equipment down times.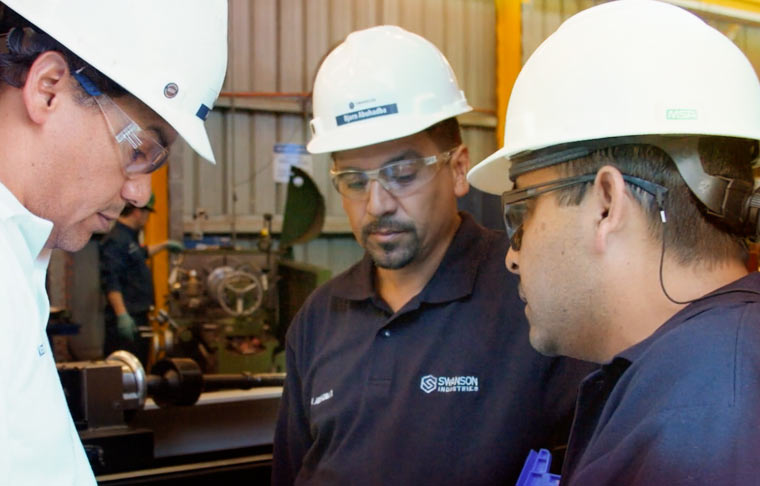 Swanson is an OEM-Authorized Service Center for the following brands: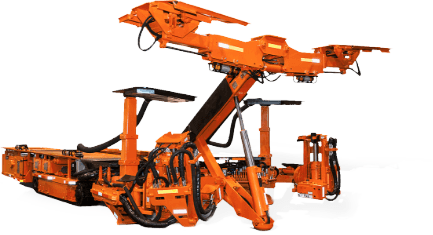 Swanson operates OEM authorized machine repair facilities for J.H. Fletcher & Co. in Pennsylvania, Utah and West Virginia.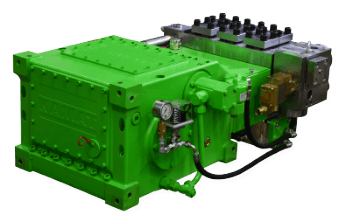 Equipment rebuilds for a wide variety of Kamat Pumps and Pump Stations and Fluid Power Units are available.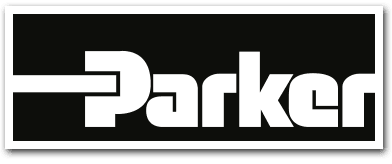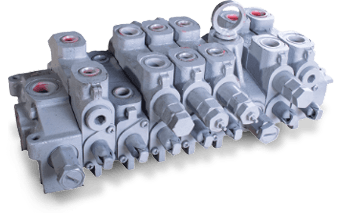 Complete renovation and rebuilding services of Parker Hannifin hydraulic components are available at the Swanson facility in Pennsylvania.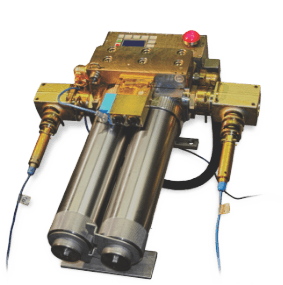 Swanson is authorized to serve as the repair and rebuild facility for Seebach GmbH mining filtration systems to the mining market. The facility is located in West Virginia.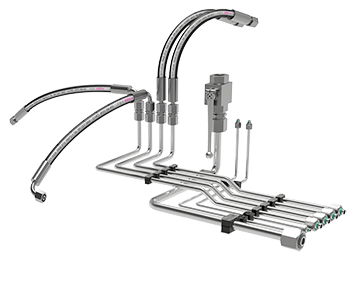 Equipment rebuilds for a wide variety of Voss Hydraulic Line Systems and Power Units are available.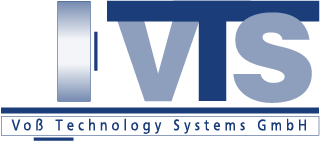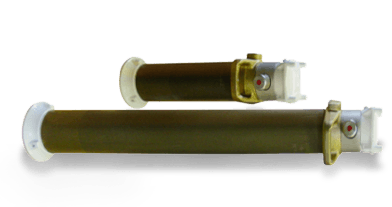 Swanson is an authorized service and repair facility for VTS Voss Technology Systems water props and valves. Swanson's field service and technical hydraulic expertise is unsurpassed. Parts are in stock, onsite, saving you time and money.
Antofagasta
Lapizlazuli 425
Sector La Chimba, Antofagasta
Phone: +56 55 2560660
Iquique
Santa Rosa de Molle 4025
Alto Hospicio, Iquique
Phone: +56 9 6140 0244
Santiago
Cerro el Plomo 5855 Oficina 1205
Las Condes, Santiago
Phone: +56 2 2306 4970