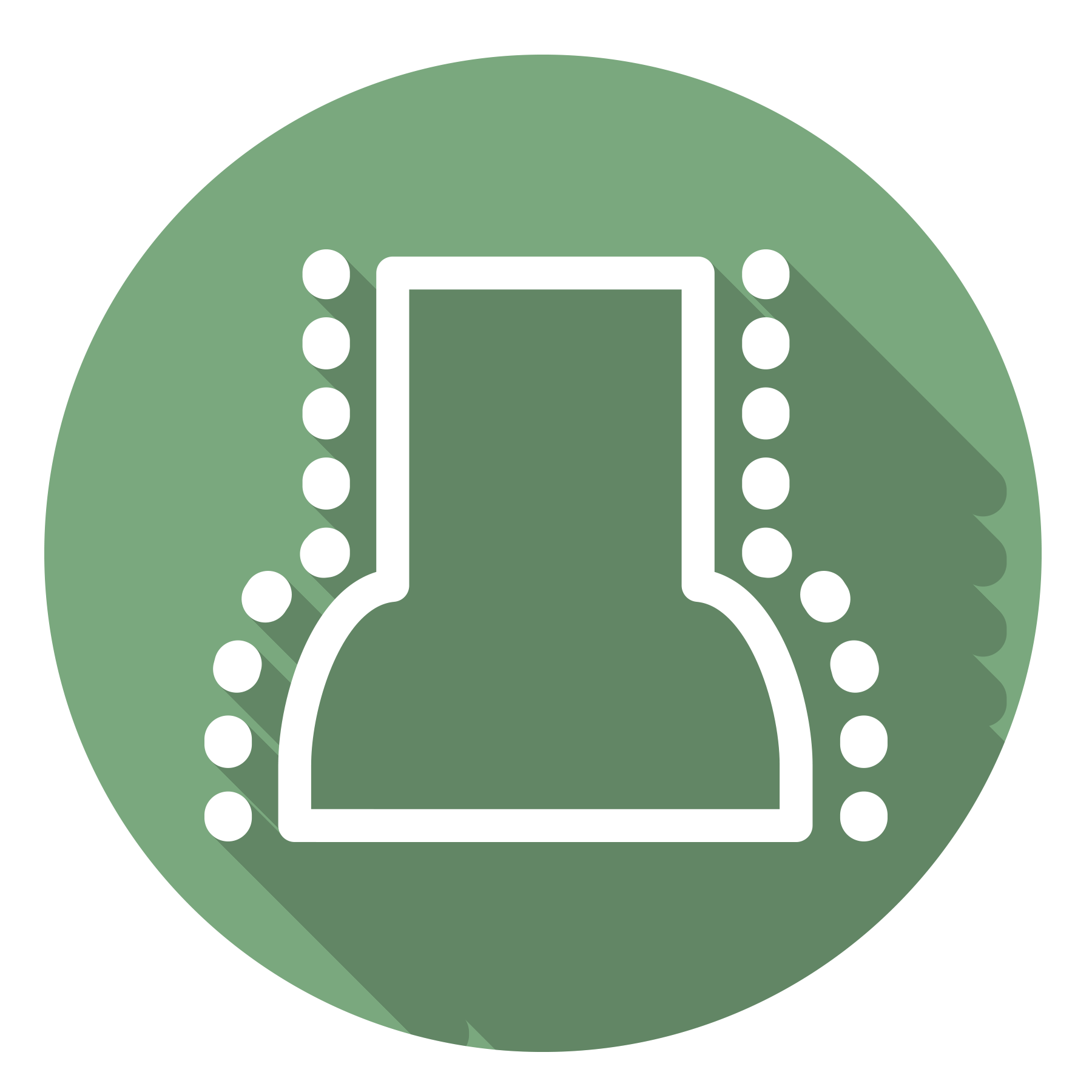 Industrial Chrome Plating
Swanson's industrial chrome plating provides corrosion resistance and increased surface hardness for hydraulic cylinder components.
Swanson has extensive experience in the design, manufacture and utilization of industrial hard chrome for your cylinders, rods, seal fits and other components. Our ability to repair very large components with precision hard chrome makes us unique in the industry.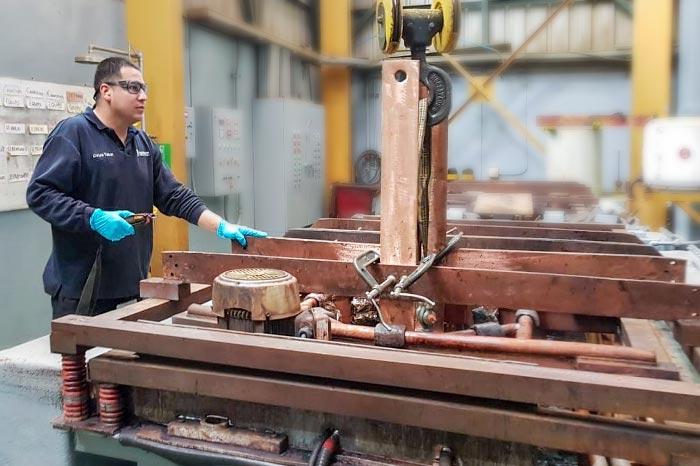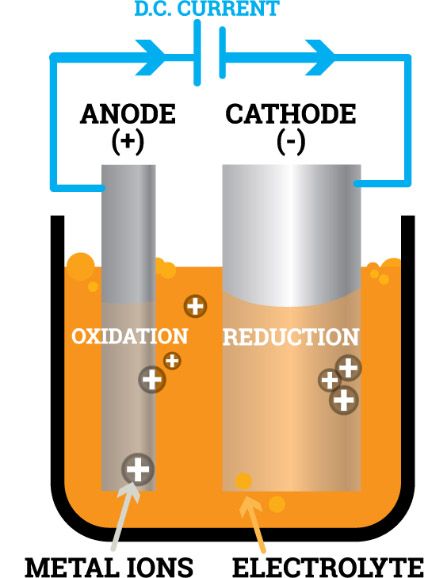 CATHODE:
The metal to be plated by another metal
ANODE:
The metal to be plated ontothe cathode
ELECTROLYTE:
Conducting solution containing metal ions in which the anode and cathode are placed
POWER SOURCE:
Supplies a direct current to the anode and oxidizes the metal atoms which dissolve in the solution
Whether you require precise chrome plating and polishing or heavy chrome plating of several thousands of an inch, meeting a project's specialized needs is a hallmark of Swanson Industries.
Swanson Industries implements Industrial Chrome Plating as part of its OEM and Re-Manufacturing process. The hard chrome plating process enhances the mechanical and physical properties of cylinder components such as:
Rods | Internal Tube Diameters
Rolls and Pins
As a single-source custom manufacturing service for all types and sizes of hydraulic cylinders, Swanson designs, builds, and tests all hydraulic components to meet or exceed industry standards and exact OEM specifications. Every Swanson cylinder is backed by the best warranty support in the industry.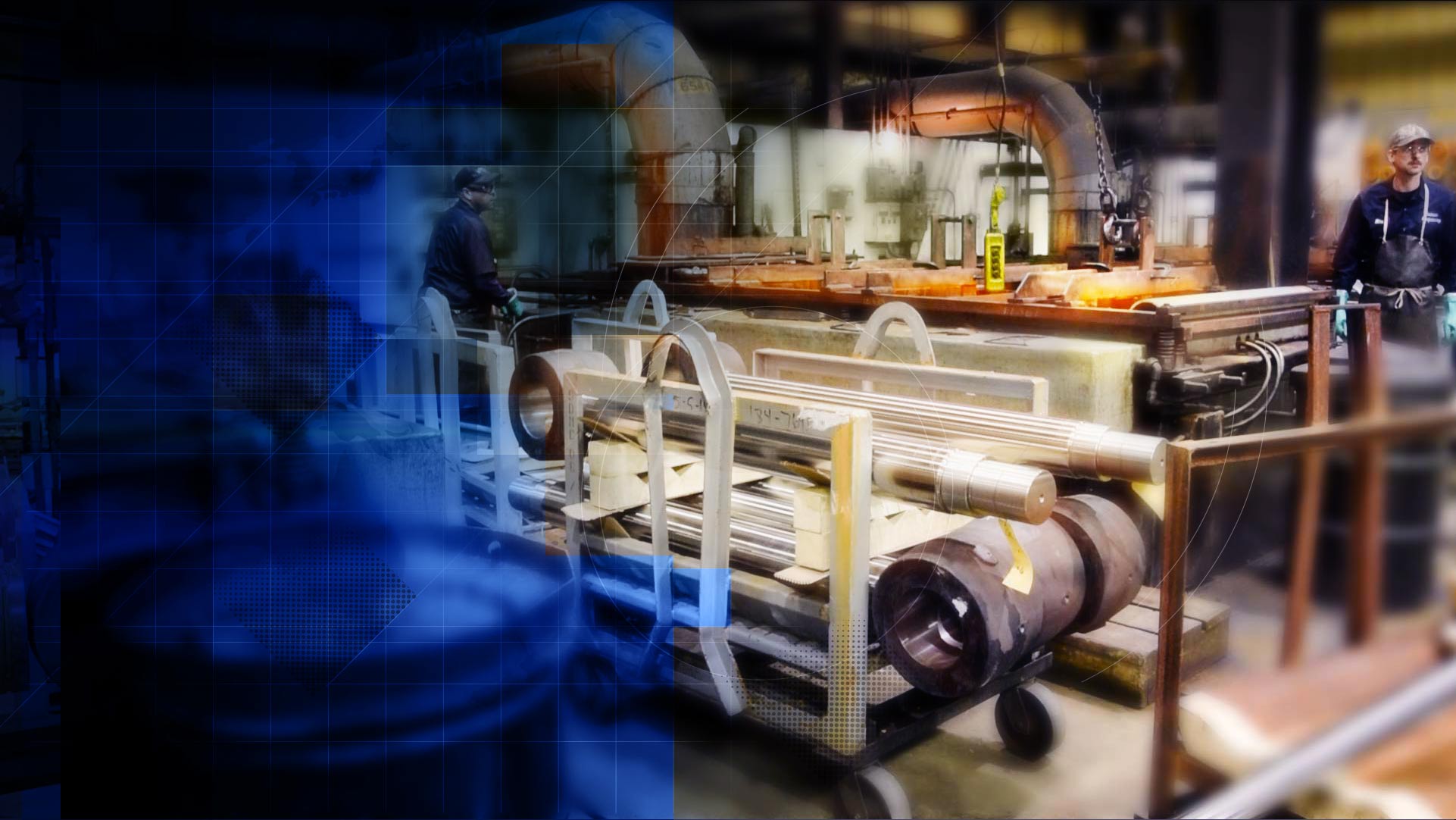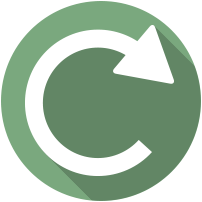 Cylinder capabilities ranging from two-inch to 10-inch bore diameters are produced at one of our production facilities. Swanson also offers inventory stock of cylinders that are available for immediate delivery.