Swanson Industries Chile is a world-class leader in providing manufacturing, remanufacturing and repair of hydraulic cylinders for rigorous applications in the mining, mobile, industrial and marine markets.
Swanson Industries (Chile) has been in the oil-hydraulic components repair business for 20 years and has more than 100 mechanical experts in four of the most important mining areas in the world: North America, South America and China.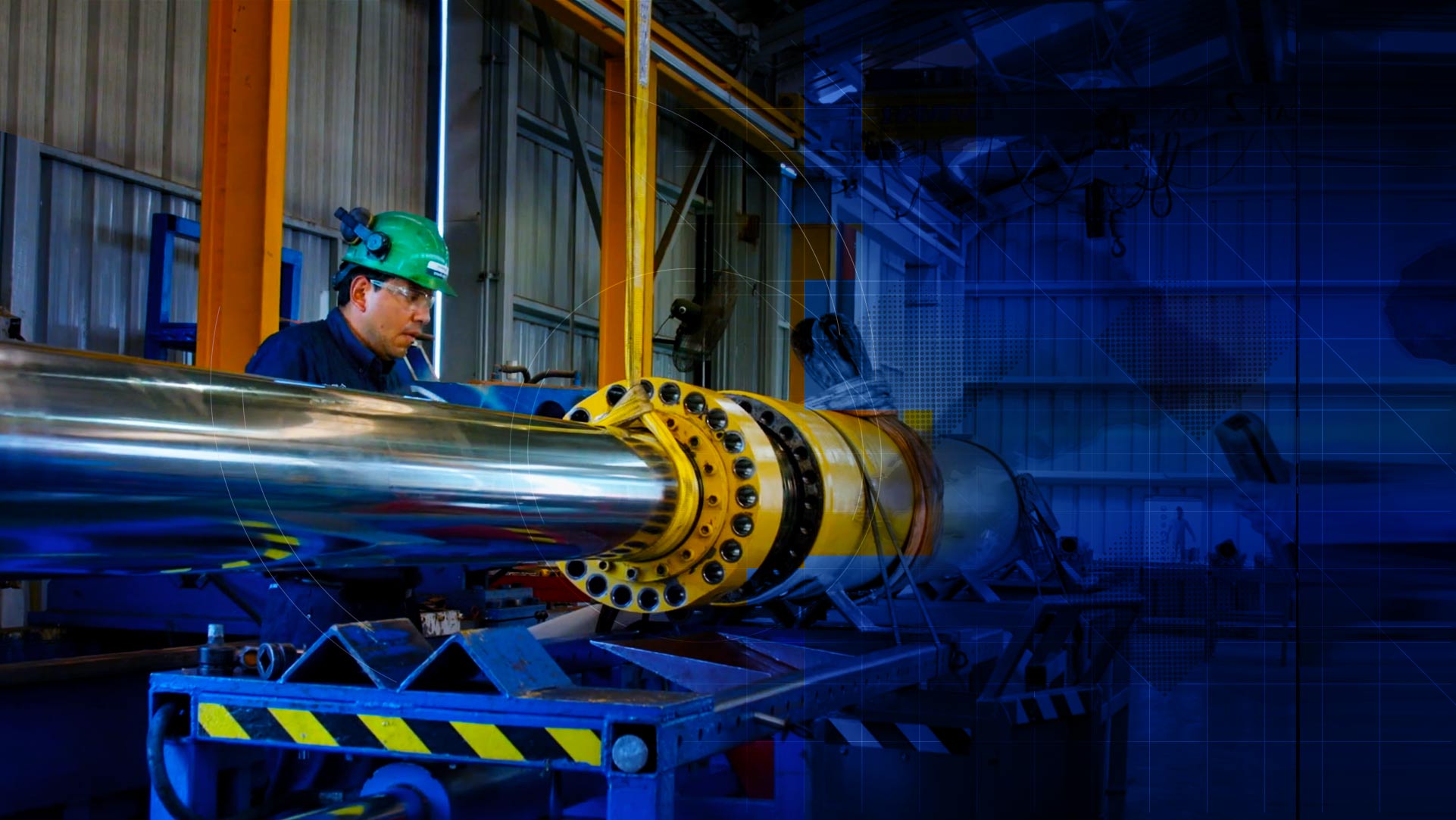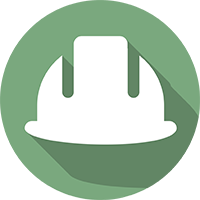 Our Goal
Is to work with our customers to maximize the availability of their oil-hydraulic components and look to increase the productivity of their business.
In 2014, Swanson Industries partnered with Hidrocrom to expand in South America, complementing its worldwide presence in North America, Asia and Oceania. With this partnership of two first-level companies, the highest quality and technology can be provided to customers in Chile to continue with the projected expansions to both Peru and Colombia.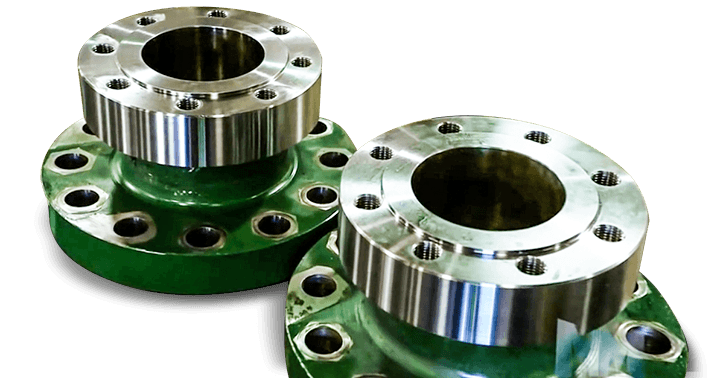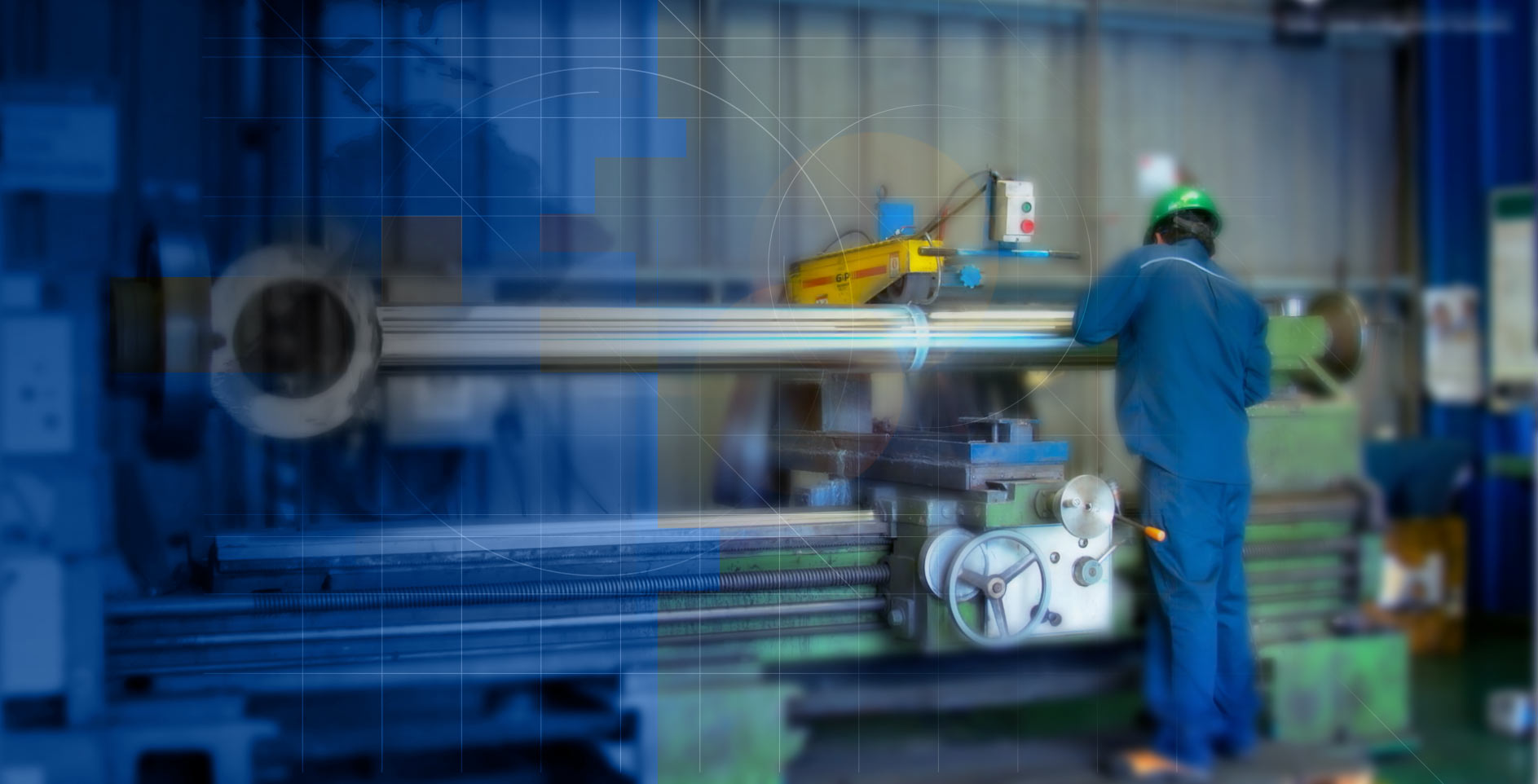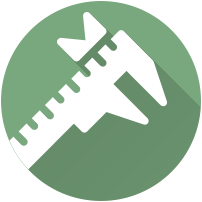 Our commitment to each customer and employee:
We are a leader in safety and care for the environment
We believe in teamwork with a group of committed individuals who have a sense of urgency and represent a positive attitude
We are a company committed to the professional development of our employees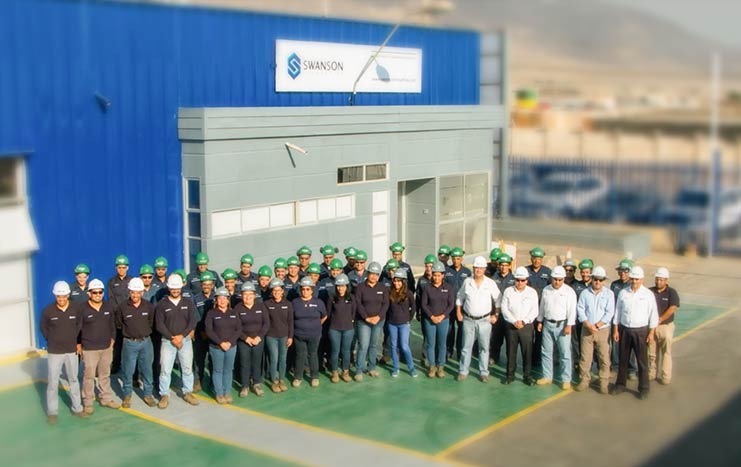 Our mission is to be the World-class company leader in the Chile-Peru-Columbia market that's renowned for our technology, high-quality care and accessible customer service.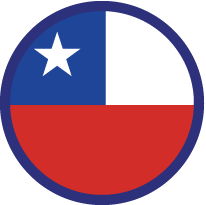 CHILE LOCATIONS
Antofagasta
Lapizlazuli 425
Sector La Chimba, Antofagasta
Phone: +56 55 2560660
Iquique
Santa Rosa de Molle 4025
Alto Hospicio, Iquique
Phone: +56 9 6140 0244
Santiago
Cerro el Plomo 5855 Oficina 1205
Las Condes, Santiago
Phone: +56 2 2306 4970