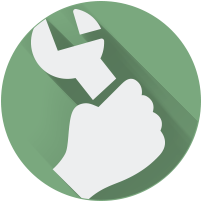 Mining Equipment Manufacturing
Innovative Mining Equipment Manufacturing
Swanson Industries Australia provides design and manufacturing services along with machining capabilities for timely and efficient service and support to New South Wales and Queensland mining clients.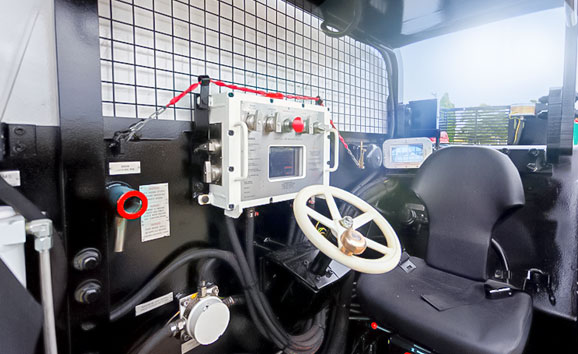 SHUTTLE CARS
Standard Seam Shuttle Car Offering
High Performance Haulage for Australia's Challenging Underground Mining Environment
Swanson Industries Australia works to ensure your shuttle cars perform safely and efficiently. Upon evaluation and assessment, our expert team provides quality repairs and modifications to your current equipment, minimising customer production downtime and facilitating continuous production operations. In the market for new high quality mining machinery? We also design and manufacture shuttle cars for purchase, built for high performance haulage.
Capability for Remote Conveyer Flighting (optional)
Complete Wheel Unit Evaluation/ Redesign and Assessment
Steering System Review Including Heavy Duty Ball Joints
Complete Body FEA
Cabin Assessed and Designed to Ergonomics Principals
Reduced Plate Work (simpler body design)
Revised Traction Assessment Report Including LINK360 Footswitch Mechanical Design Improvements and Development
Protection Report Including MCB Upgrade to ABB 20kA IC @ 1000V
Functional Safety Assessment of Ancillary Systems
AS1972 Compliant Machine Cable Throughout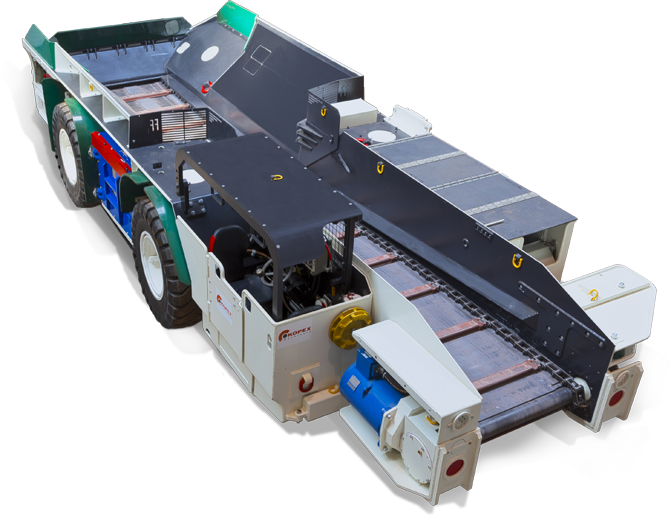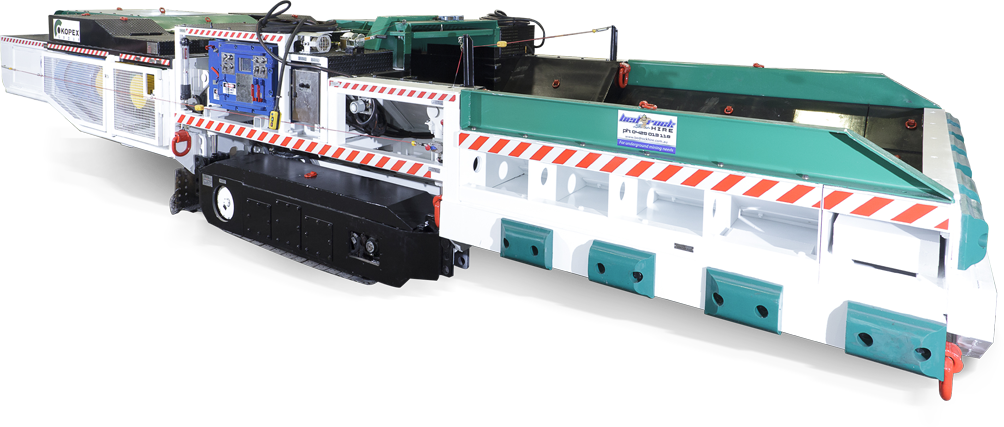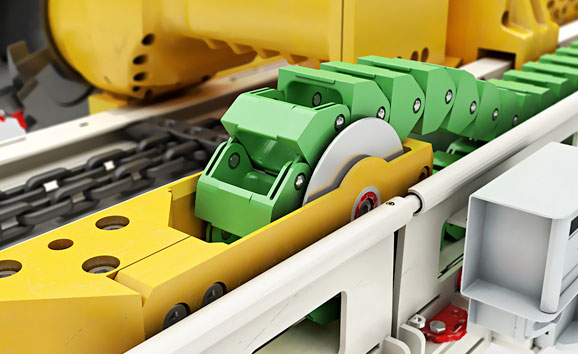 FEEDER BREAKER
Light-weight, Reliable and Modular Feeder Breakers Engineered to Last
Swanson Industries Australia manufactures and repairs our exclusive line of primary reduction feeder-breakers for use in a variety of mine-run mineral production. The same engineering and technological knowledge behind each Swanson product are utilized in the design and manufacturing of our rugged feeder-breaker configurations. Paired with our high-haulage Standard Seam Shuttle Cars, mine operators have come to depend on Swanson to supply high-performance transfer solutions for today's demanding underground and surface mining operations.
16 Tonne Nominal Capacity
Hydraulic Traction Drive
Pempek Obelix / Pempek Safe Control System
Remote Control Operation
Rexroth FLP with Electric Control and Manual Control Valve Bank
Height Adjustable Tracks for Chassis Leveling
Capable of 3 Way Load Access
75kW Drive Motor
Manually Adjustable Cracker
Low Machine Weight
Designed for 1.03Mt Economic Life Between Overhauls
Complete Longwall Monorail Solutions
Swanson Industries offers flexible, expandable, sustainable and reliable longwall fluid delivery systems featuring our proprietary DERON monorail components.
Swanson's single-source longwall monorail system includes the DERON hydraulic winches and diesel hydraulic power units, push pulls, locomotives, Weinhold high-pressure pipes and KAMAT pumps.
SUPER-TEE ALUMINUM MONORAIL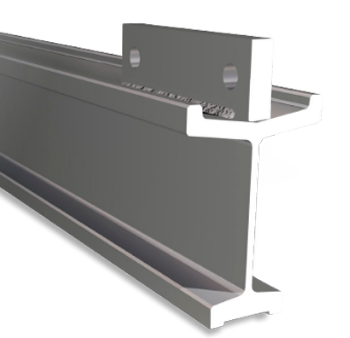 Our aluminum monorail is half the weight of steel rail – but every bit as strong – for easier maneuverability and configuration as your mining operation progresses.
Compare to Steel Rail:
| | | |
| --- | --- | --- |
| Designation: | I 140 E | Super Tee |
| Length: | 3m | 3m |
| Weight: | 77 kg. | 36 kg. |
| Materials: | Steel | Aluminum |
| Rated Load: | 2722 kg. | 2722 kg. |
Weinhold High-Pressure Pipe and Connectors
Swanson Industries Australia provides high-pressure pipe and connectors as part of their fluid delivery system to the longwall face. These features deliver a higher fluid volume with less friction over conventional hoses and make the setup and moving of fluid delivery units and components more efficient.