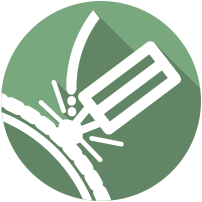 Laser Cladding
Laser cladding can be applied to high-volume surfacing, complex geometries, irregularly-shaped parts, multidimensional profiles, and threaded areas.
The damaged surface area of the component is machined to precise specifications in preparation for the Laser Cladding process.
Laser Cladding Advantages
Selective hardness ranges
Various levels of corrosion resistance
Matching substrate chemistry
Minimal inter-metallic dilution
Low heat input
Low thermal distortion
Narrow heat-affected zone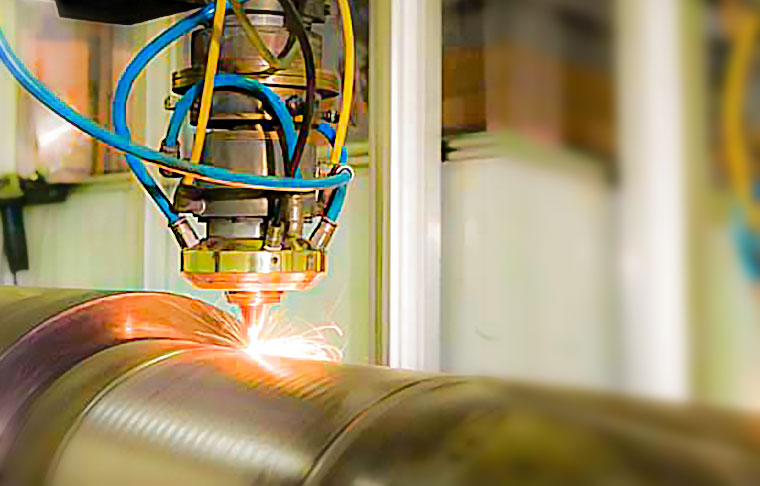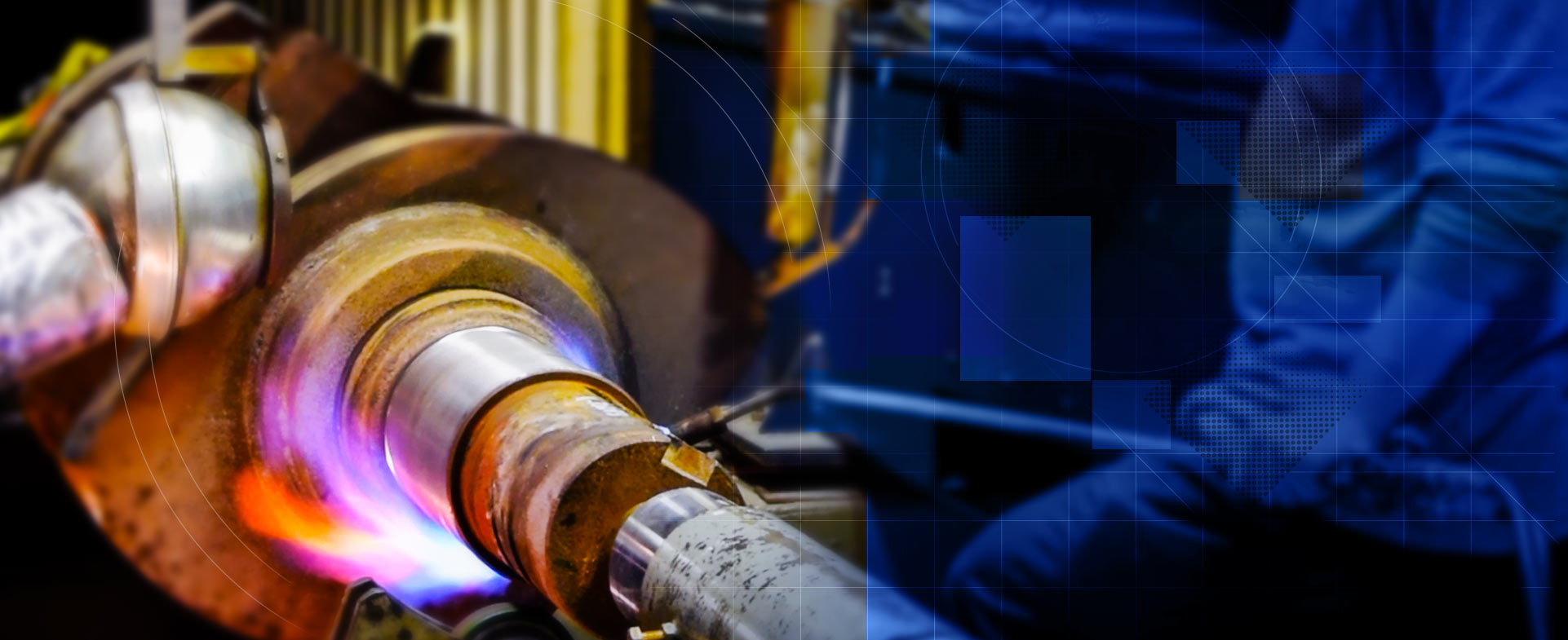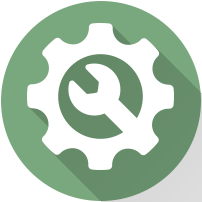 The machined component is sent to one of Swanson's laser cladding facilities.

With the cladding process complete, the component is machined to OEM specifications, finished and inspected.
Swanson maintains four high-powered fully automated laser cladding systems with size capabilities of less than 25mm in diameter to 600mm in diameter and up 6m in length.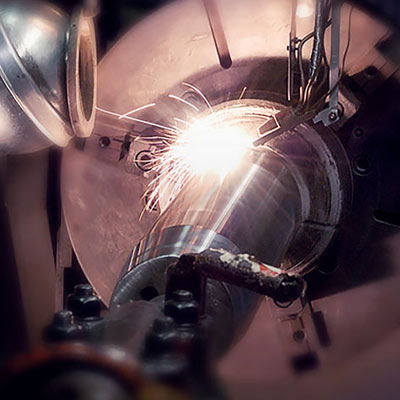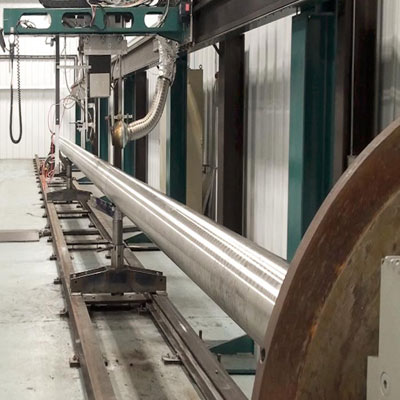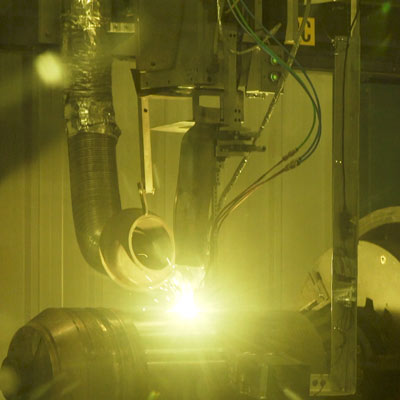 This high density, low thermal input process can apply a multitude of surface coatings at specified chemistry with minimal heat effect and dimensional distortion.
Swanson's component specifications for Laser Cladding: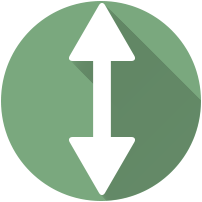 6m long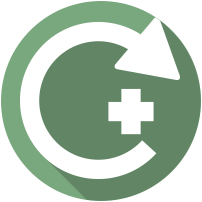 600mm in diameter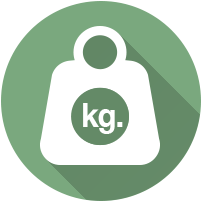 18000 kg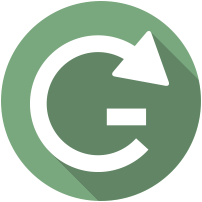 25mm min. diameter
•Exact dimensions available upon consultation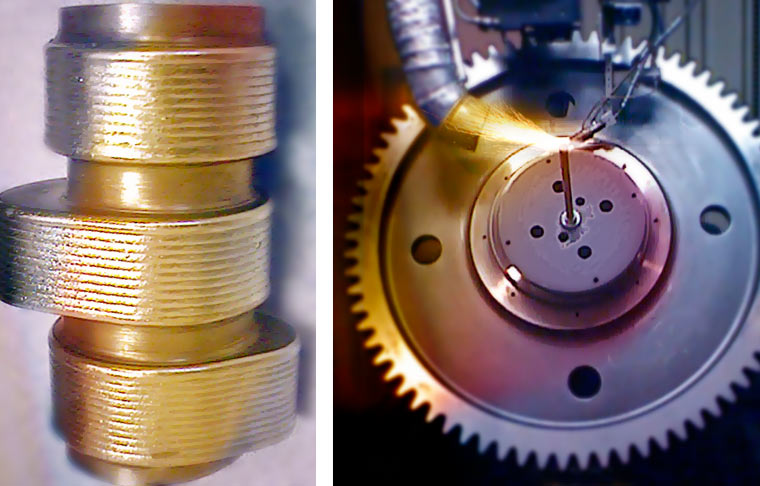 Swanson's highly capable laser cladding stations can perform Inside Diameter Restoration, Gear and Irregular Shape Restorations.
Laser Cladding can also be utilized to resurface worn or damaged cylinders, rolls and pistons to prime working condition.
Highly-Engineered to OEM Standards for Rigorous Applications in the Mining, Mobile, Industrial and Marine Markets