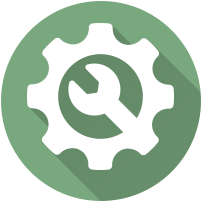 General Machining
Swanson Industries Australia designs and manufactures quality equipment, determined to minimise customer downtime and promote efficient production. Our experts are involved in all aspects of general machining - whether that be design, production, delivery or continued customer satisfaction checks.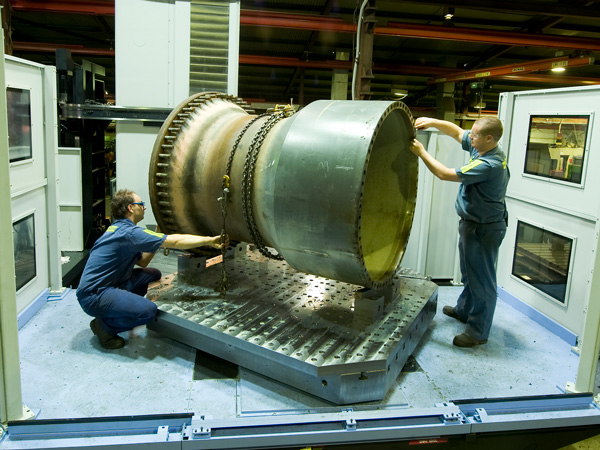 Gundrilling
The gun drill employs an internal-type cutting fluid supply and external chip exit. The fluid is supplied at very high pressure through the channel to the cutting edge where it lubricates and cools the cutting edge and support pads.
Swanson Industries Australia uses a CNC system incorporating a stationary work piece and rotating drill for work pieces up to 250kg, hole diameters ranging from 5mm to 30mm.
Gun drills produce holes that conform to high levels of straightness, surface finish, and tolerance.
STS Drilling
STS drills and counterboring tools comprise of a drilling head fast threaded to a drill tube. The cutting fluid is pumped under high pressure between the external surface of the drill and the hole being drilled.
The cutting fluid, diverted at the drilling face, transports the chips, through the drill head and out through the tube. The working principle of our STS process incorporates a rotating component and a stationary drill.
Hole sizes can vary from 30mm to 150mm drilled from solid to 500mm diameter for counterboring in work pieces up to 6000mm in length and 10 tonne weight. Materials drilled include alloy steels, aluminum, stainless steels, and cast iron.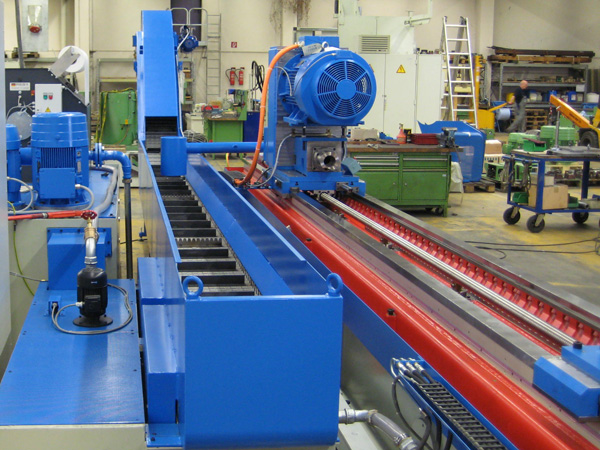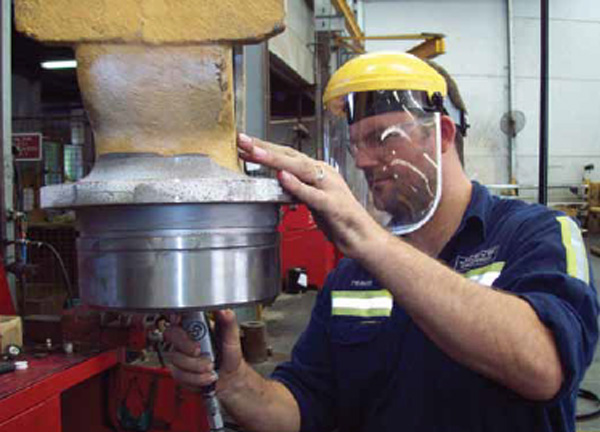 Additional Machining
The experienced team at Swanson Industries Australia has extensive knowledge in the field of general fabrication and welding, laser technology and general machining and fitting. Our innovations have led to process improvements and enhancement to product quality. Looking for additional machining essentials? We also offer:
Manual Centre Lathes
CNC Machining and Multitasking Centres
CNC Flat Bed Lathes and Mills
CNC Horizontal Bars
Honing, Polishing and Grinding