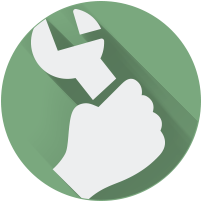 Equipment Rebuilds
Swanson Is Your Source For High-Quality Reliable Rebuild Services - Continuous Miners, Roadheaders, Feeder Breakers, Multi Bolters, Shuttle Cars, Auxiliary Fans and Attachments.
Expertly trained and experienced technicians
Free quotes for repairs
Flexible repair options
Service most component manufacturers
Stringent quality control procedures
Equipped with state-of-the-art contamination control
In-house performance testing capabilities of all component brands
All repairs are backed by an industry leading warranty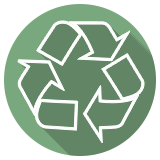 Benefits of
Remanufacturing vs Buying New
Proper disposal of used parts
Less energy consumed than in new product manufacturing process
Carbon footprint reduced as current equipment is repaired and enhanced for continued use
Resurface capabilities via laser technology revamp corroded or worn hydraulic cylinders
Components repaired and remanufactured to industry standards at a lower cost
Use OEM and remanufactured replacement parts"
Mining Equipment Rebuilds (AU)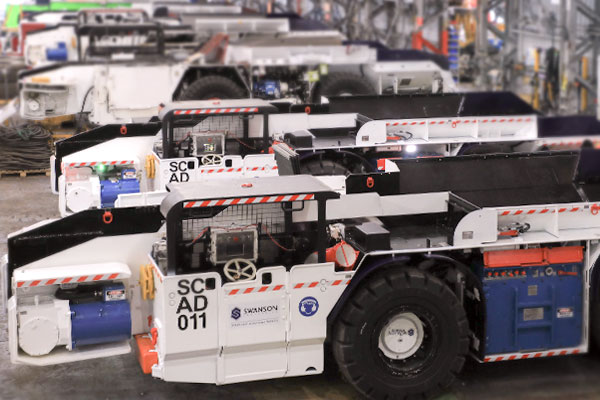 Shuttle Cars
Swanson Industries Australia provides service and support for its Shuttle Cars' mechanical, hydraulic and electrical components. Not only do we offer repairs and modifications to help you save both time and money, but we also design and manufacture new shuttle cars for purchase if your current equipment is beyond repair.
Continuous Miners and Roadheaders
In-house welding, fabrication and machining support a well-equipped fitting shop. Our experienced team works quickly and efficiently to repair and modify your materials, helping your production timeline remain on track.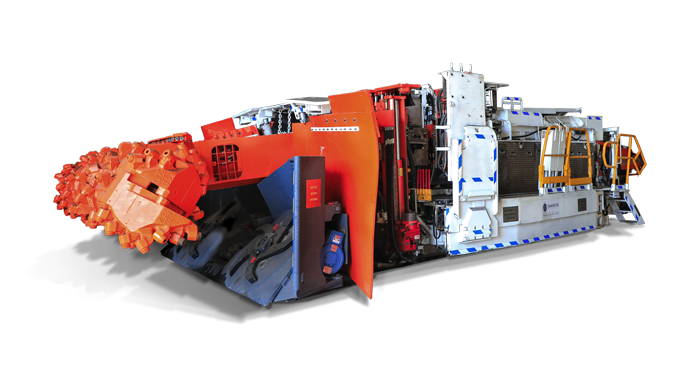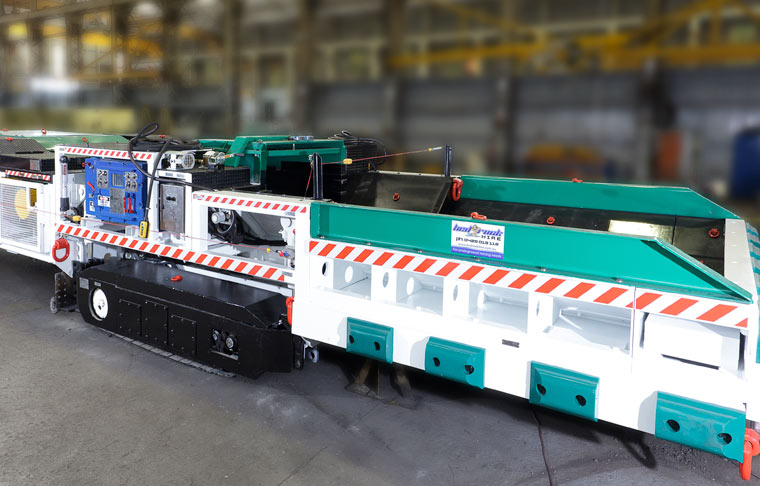 Feeder Breakers
Notice an issue with your feeder breaker's crushing abilities or other functions? Upon evaluation and assessment, our expert team can provide timely and effective services to get your equipment back to operation, minimising cost-effective production time.
Bolters
The installation of bolts to secure rock for safe work is an essential step in the mining process. Is your bolter performing to the best of its ability? With the help of qualified, experienced and long-term staff, Swanson Industries Australia is here for all your bolter repair and modification needs.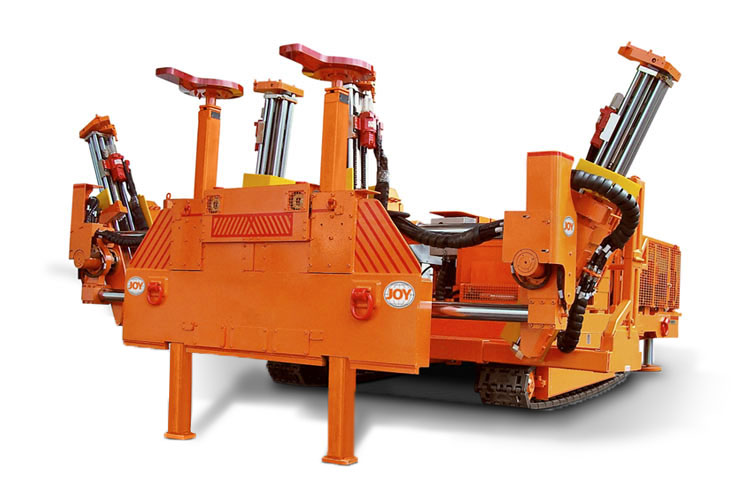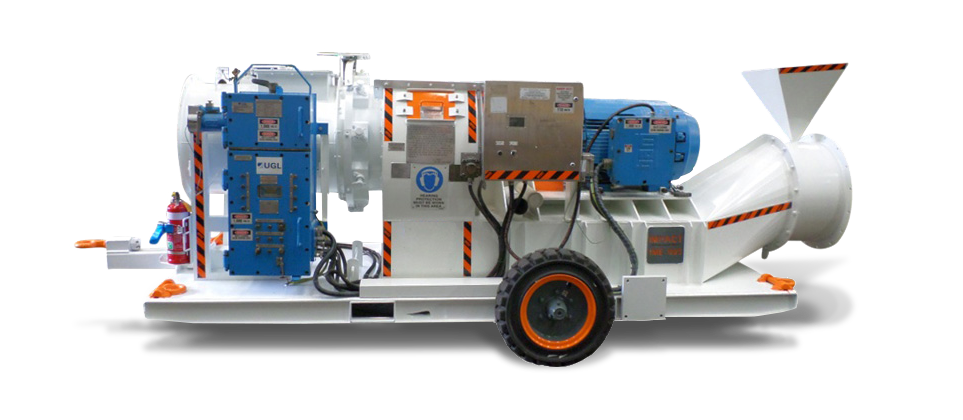 Aux Fans
Airflow within the mine plays a large role in both underground temperature regulation and gas ventilation. When your auxiliary fan isn't up to par, contact Swanson Industries Australia for dependable repair and timely redesign.
Longwall Shields
Swanson Industries Australia's well-qualified technicians refurbish longwall mining shields within our in-house shop. We use specialized onsite equipment to repair, modify or completely rebuild your longwall mine shield for optimum operation. Want to peek into our repair process?