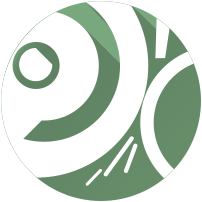 Diamond Grinding
Diamond grinding is a process used to finish or remove exotic carbide coatings in excess of 70 HRC.
Diamond Grinding accurately removes material from a bore, using the diamond's abrasive properties to produce a round and straight bore.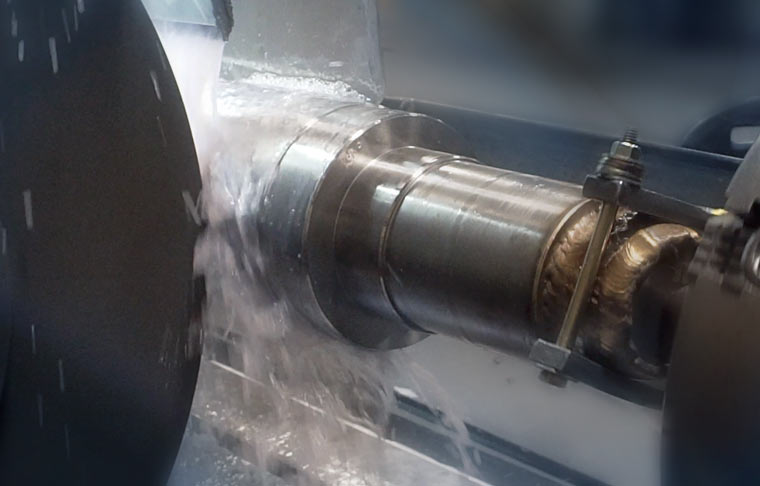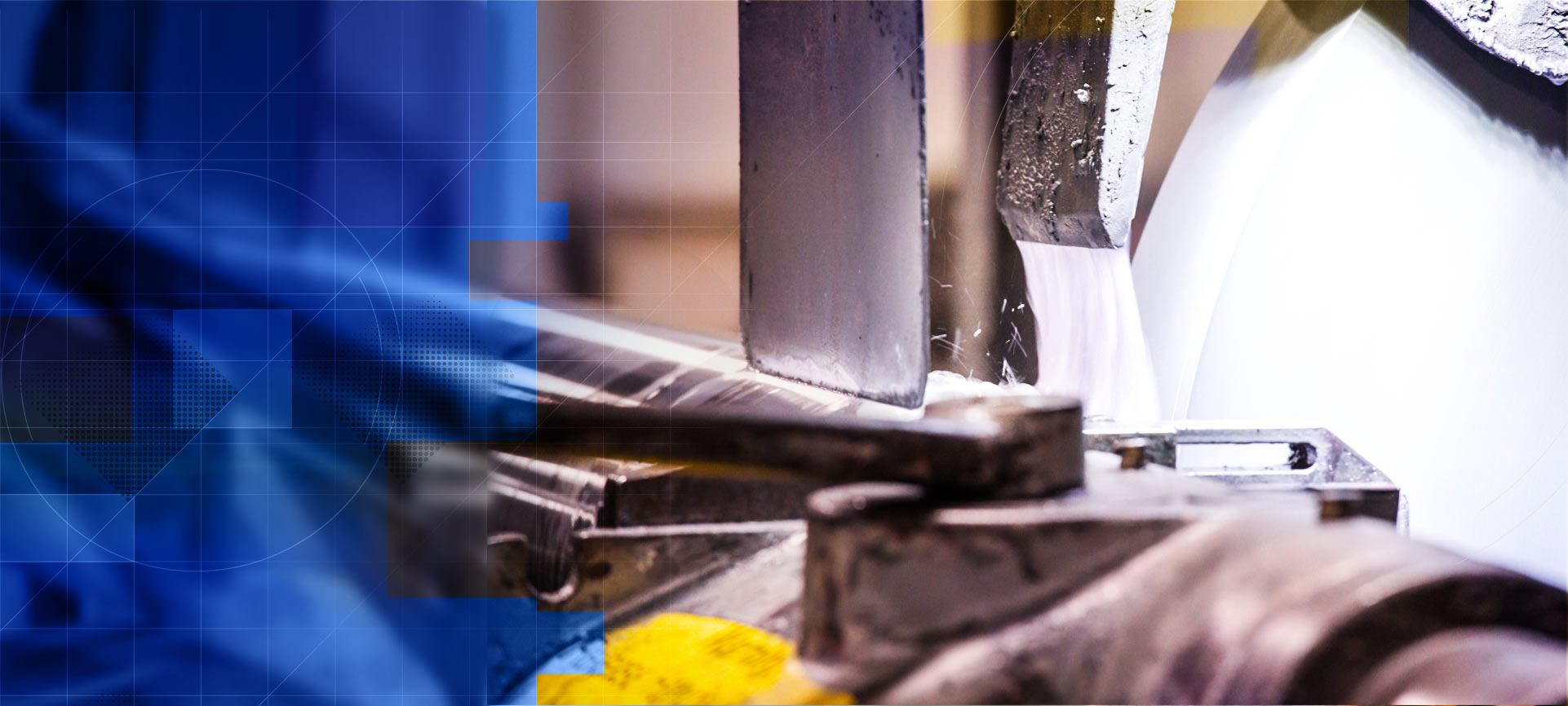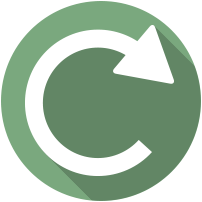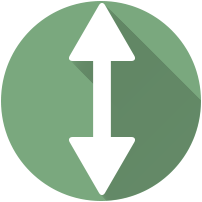 Swanson can perform diamond grinding on parts ranging from 50mm" – 355mm diameter, 2.5M long, and up to 1815kg.
PRECISION SURFACE FINISHING
With decades of expertise in surface technologies and refinishing, Swanson Industries consistently exceeds our customers' needs by reconditioning and manufacturing critical components and assemblies for their applications.