Swanson Industries Australia is the established leader in hydraulic cylinder manufacture and repair, OEM manufacturer of Shuttle Cars and Feeder Breakers and a specialist in the overhaul of underground mining machinery.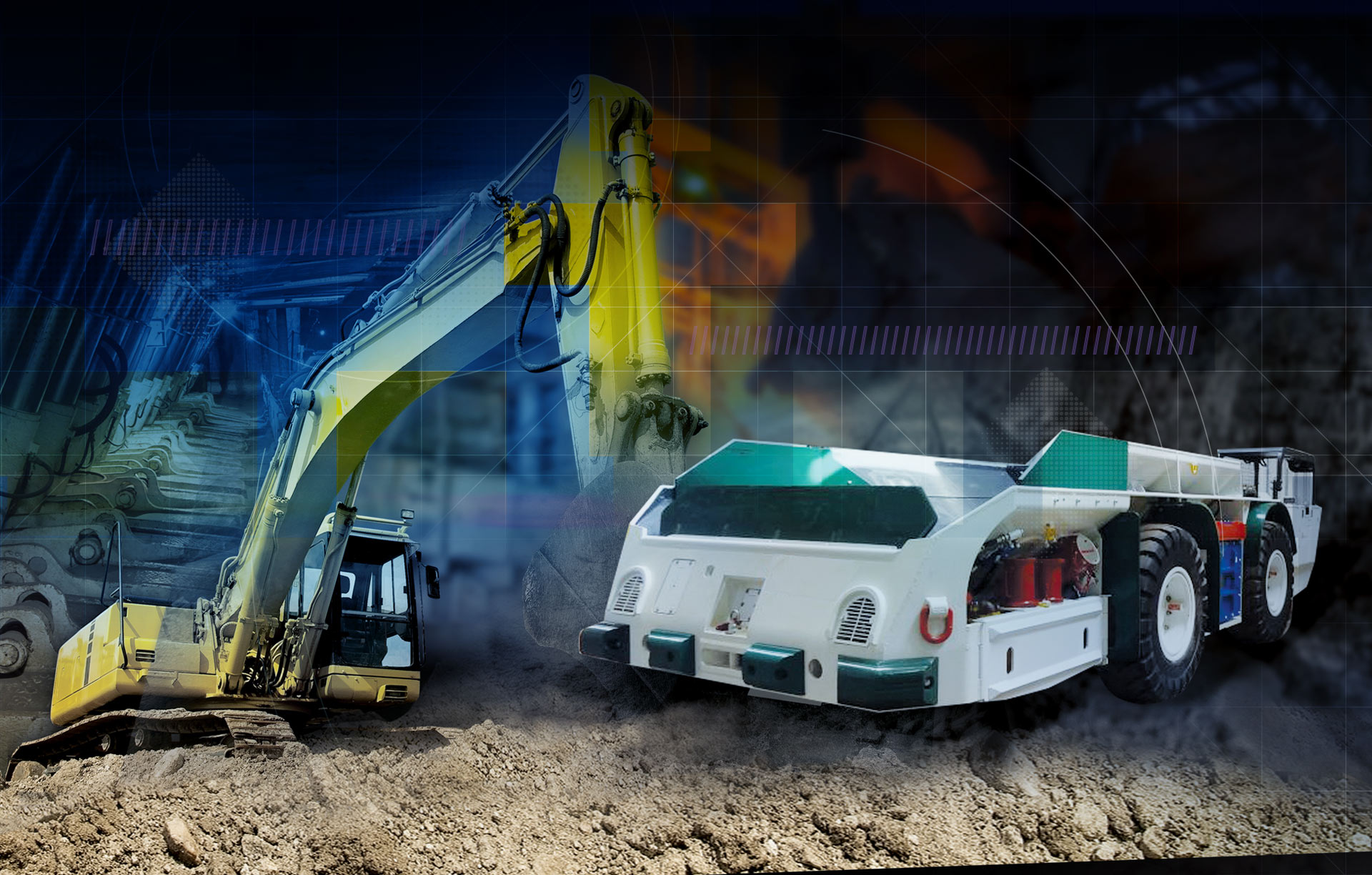 Swanson Industries entered the Australian market in 2014 via the acquisition of Jarvie Engineering (est 1952) and has further enhanced its offering by acquiring Waratah Engineering (est 1923), Goninan Platers (est 1965) and Applied Fluid Engineering (est 2008). Swanson Industries Australia continues our long-term commitment to providing manufacturing services for customers utilizing hydraulic and pneumatic cylinders in Australia's varied mining, industrial, agricultural and marine markets. Our surface technology solutions including hard chrome plating and laser cladding provide the ability to repair cylinders to OEM specifications at a fraction of the cost of new units.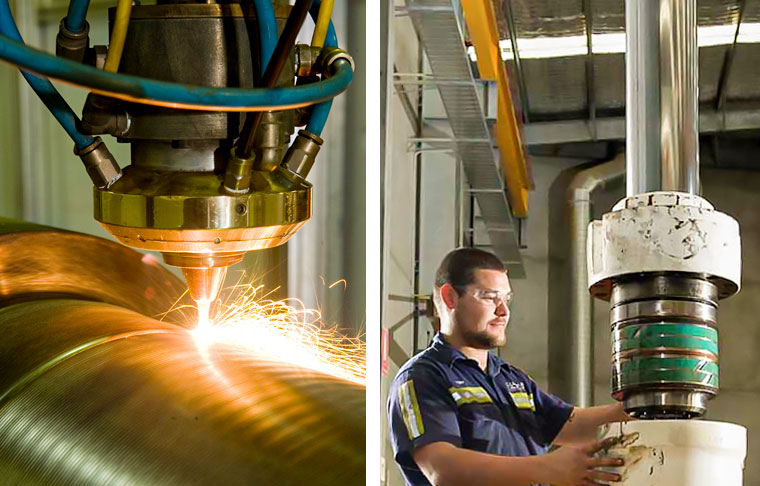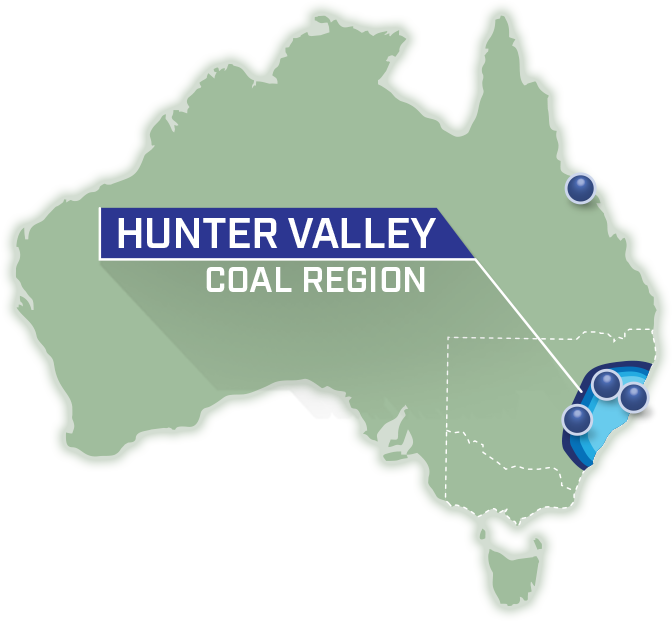 Swanson Industries Australia maintains three production facilities in the Hunter Valley Coal Region, making Swanson an ideal strategic partner for mining equipment distribution, equipment repair and remanufacturing and general machining services for all coal operators.
With the help of qualified, experienced and long-term staff, Swanson Industries Australia provides customer service, technical support and quality-assured products for a range of mining, industrial and agriculture equipment.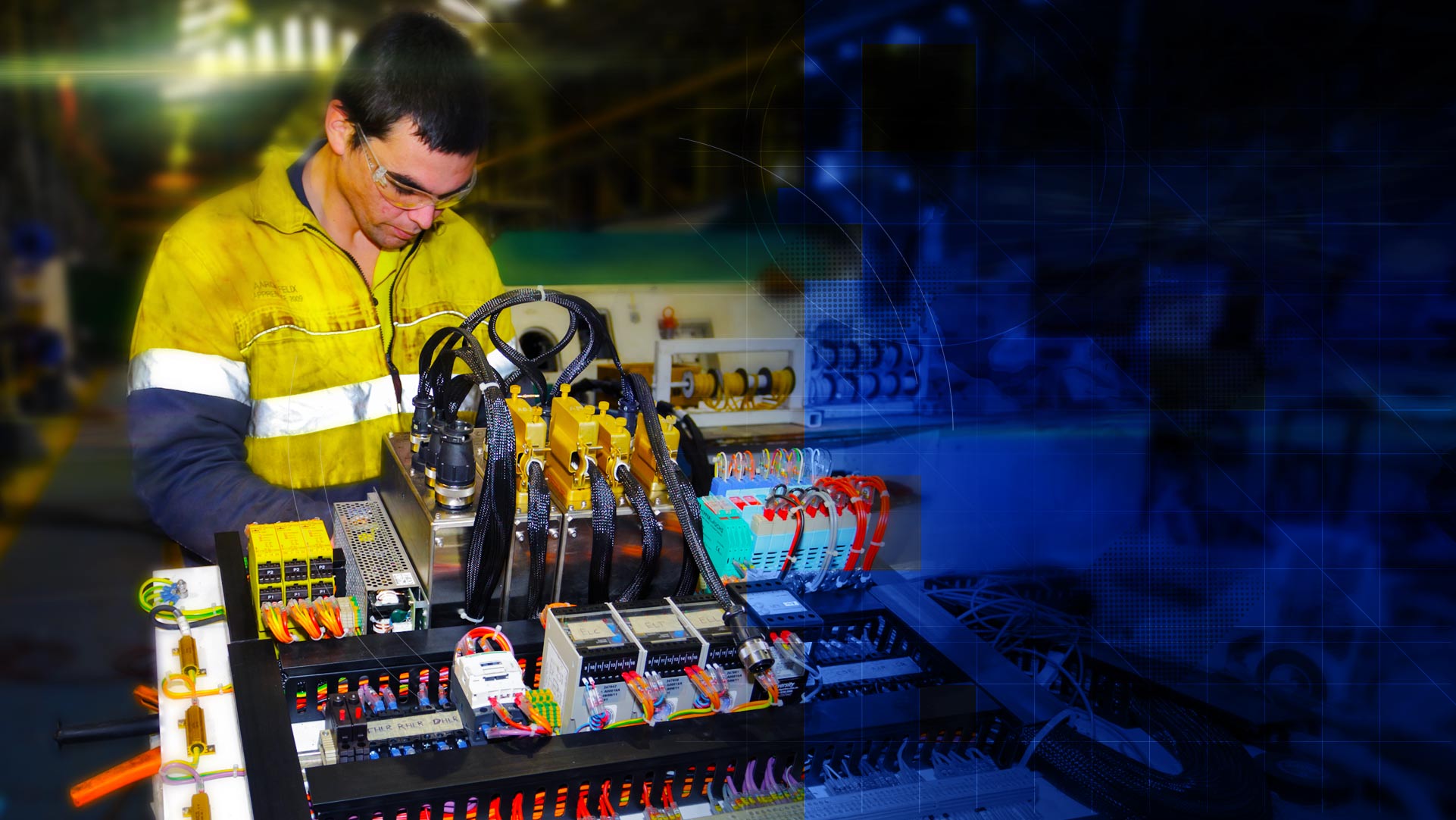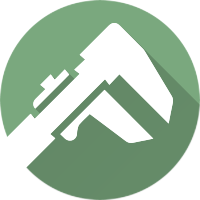 Our global mining experience matched with expertise in hydraulics and pneumatics is complemented by our product offerings for the underground mining industry. We've manufactured Shuttle Cars, Feeder Breakers and monorail systems, all designed and engineered for the specific conditions and requirements of the Australian industry, and beyond.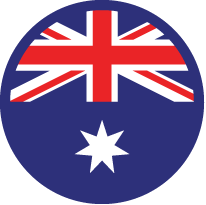 AUSTRALIA LOCATIONS
New South Wales
Argenton
537 Lake Road,
Argenton NSW 2284, Australia
+61 2 4902 5000
Georgetown
2 Georgetown Road,
Georgetown NSW 2298, Australia
+61 2 4941 1000
Lambton (Head Office)
4 – 26 Verulam Road,
Lambton NSW 2299, Australia
+61 2 4941 1000
Queensland
Mackay
42-44 Southgate Drive,
Mackay QLD 4740, Australia
+61 7 4952 5556